Digital Entelechy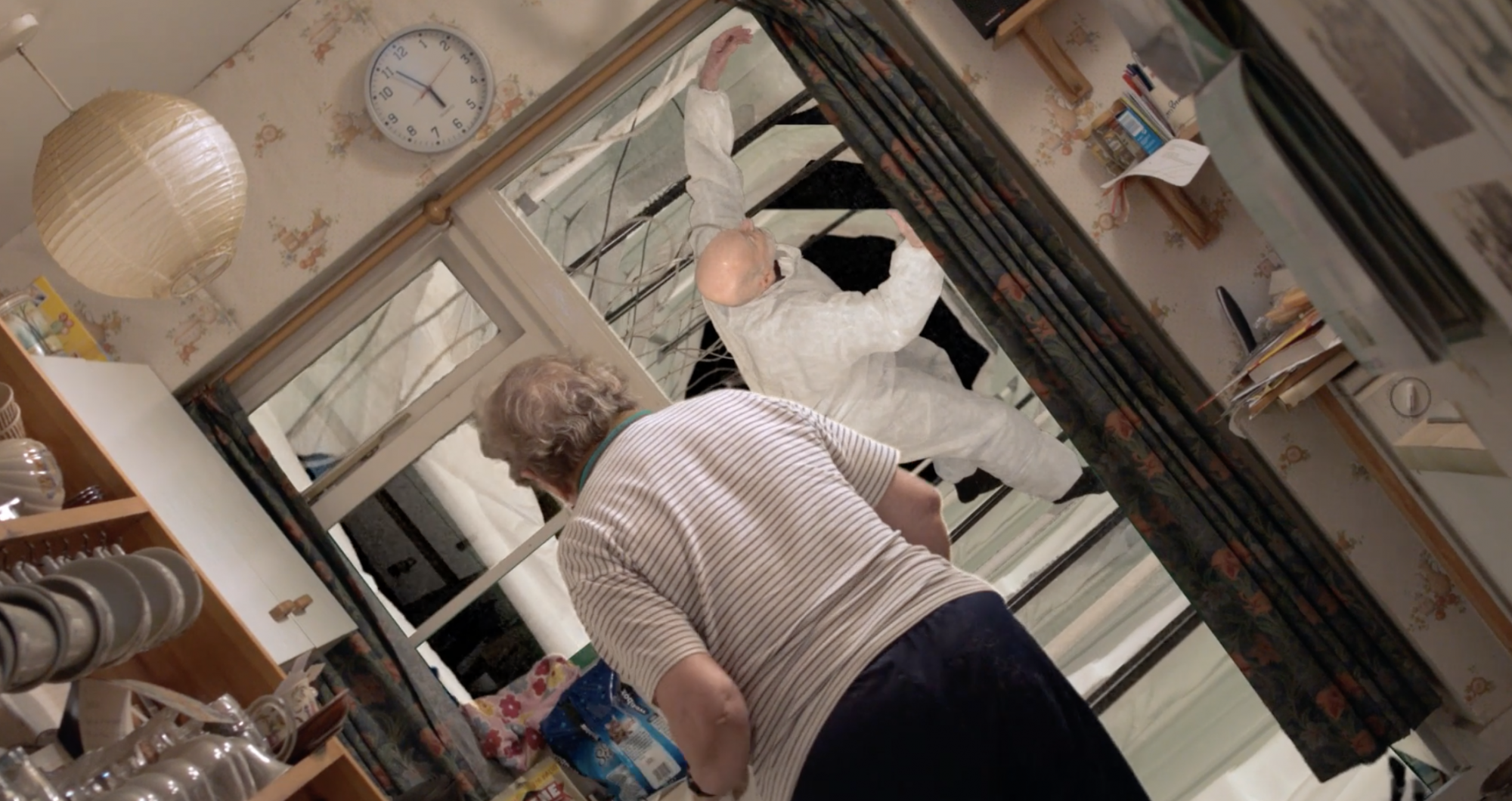 Digital technology is increasingly becoming a key tool and creative palette for our practice, particularly in work that supports our creative engagement with isolated older people. 
We have successfully used Skype to connect older people in live interactive performances, a with a joint production between older performers in Los Angeles and south London (2012). Appropriately the production was a soap opera about the perils of internet dating if you are in your seventies.  
We continue to use digital platforms in our 21st Century Tea Dance programme. Older participants from the Meet Me at the Movies programme have been working in Deptford Market with a pop-up digital story capture booth. This has produced over a hundred story fragments of passing strangers sharing their stories of 'love'.  
In the Autumn of 2017 Entelechy Arts & Meet Me partners the Albany, are commissioning artist Malcolm Buchanan-Dick to create small scale digital hubs in isolated older people's front rooms. If people can no longer get to Meet Me, then Meet Me can come to them.