Contact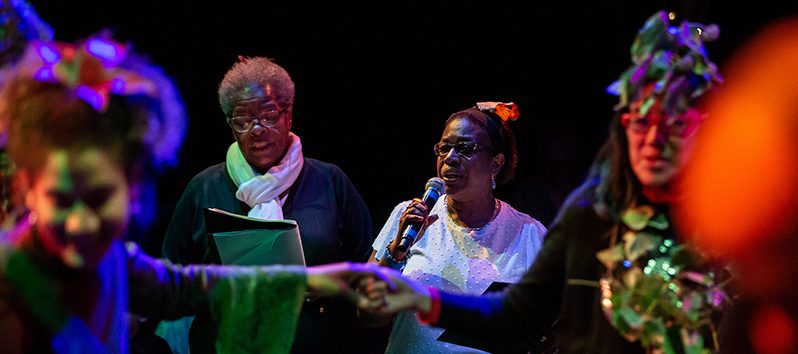 We are happy to hear from you. 
Call us:  020 8694 9007 
Email us:  info @ entelechyarts.org 
For Marketing and PR queries please email binita.walia @ entelechyarts.org
Write to us:
Entelechy Arts
The Albany
Douglas Way
London, SE8 4AG 
Find out more about:
Registered Charity Number: 1068469
Registered in England and Wales no: 3360794 
Artistic Directors blog
David Slater is Entelechy Arts Artistic Director. The essays on his blog explore the themes, stories and outcomes of our work in more depth.