I want to...
making possibilities real
Entelechy Arts creates exciting and challenging art forged from the collision of different worlds and life experiences.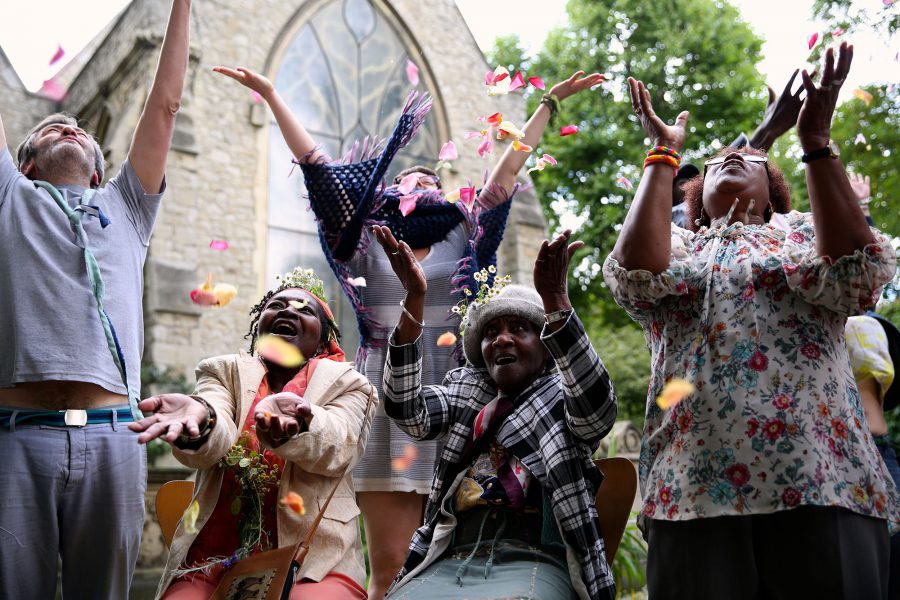 Love what we do? You can help us provide more creative adventures for those who need it most...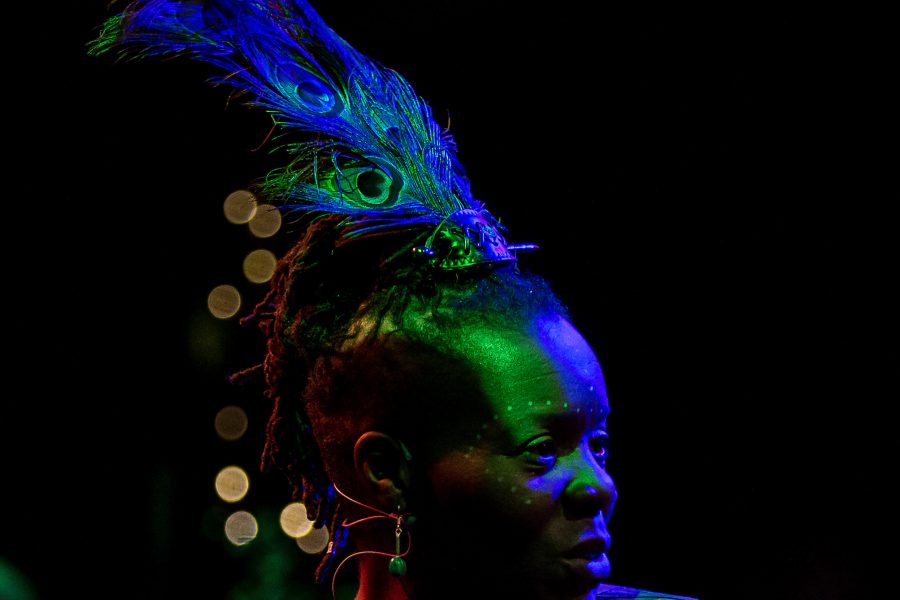 We work with incredible and diverse artists and creatives who work across all our programmes and events, delivering high quality experiences to our participants and collaborators.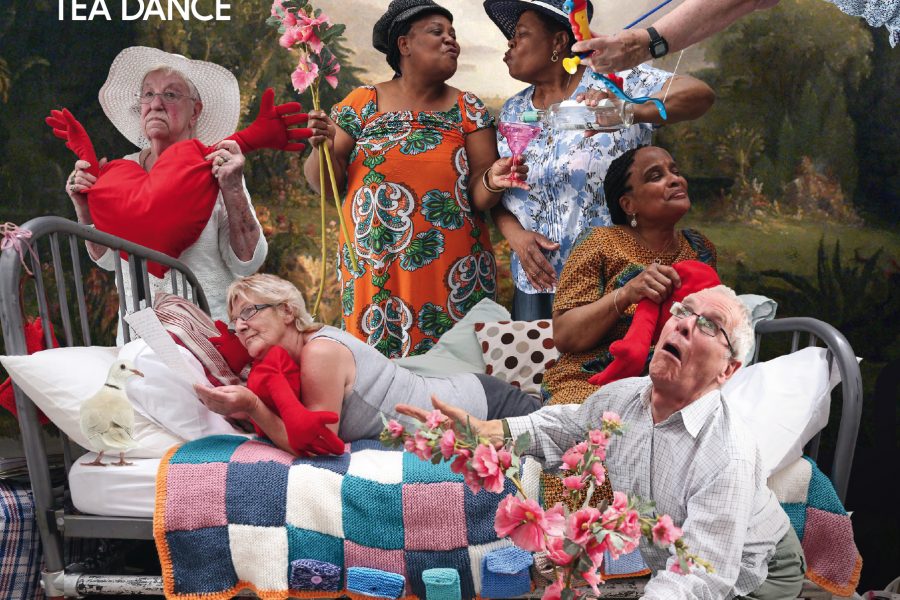 Have you seen the poster gallery for the Tea Dances? You will smile...