About Entelechy Arts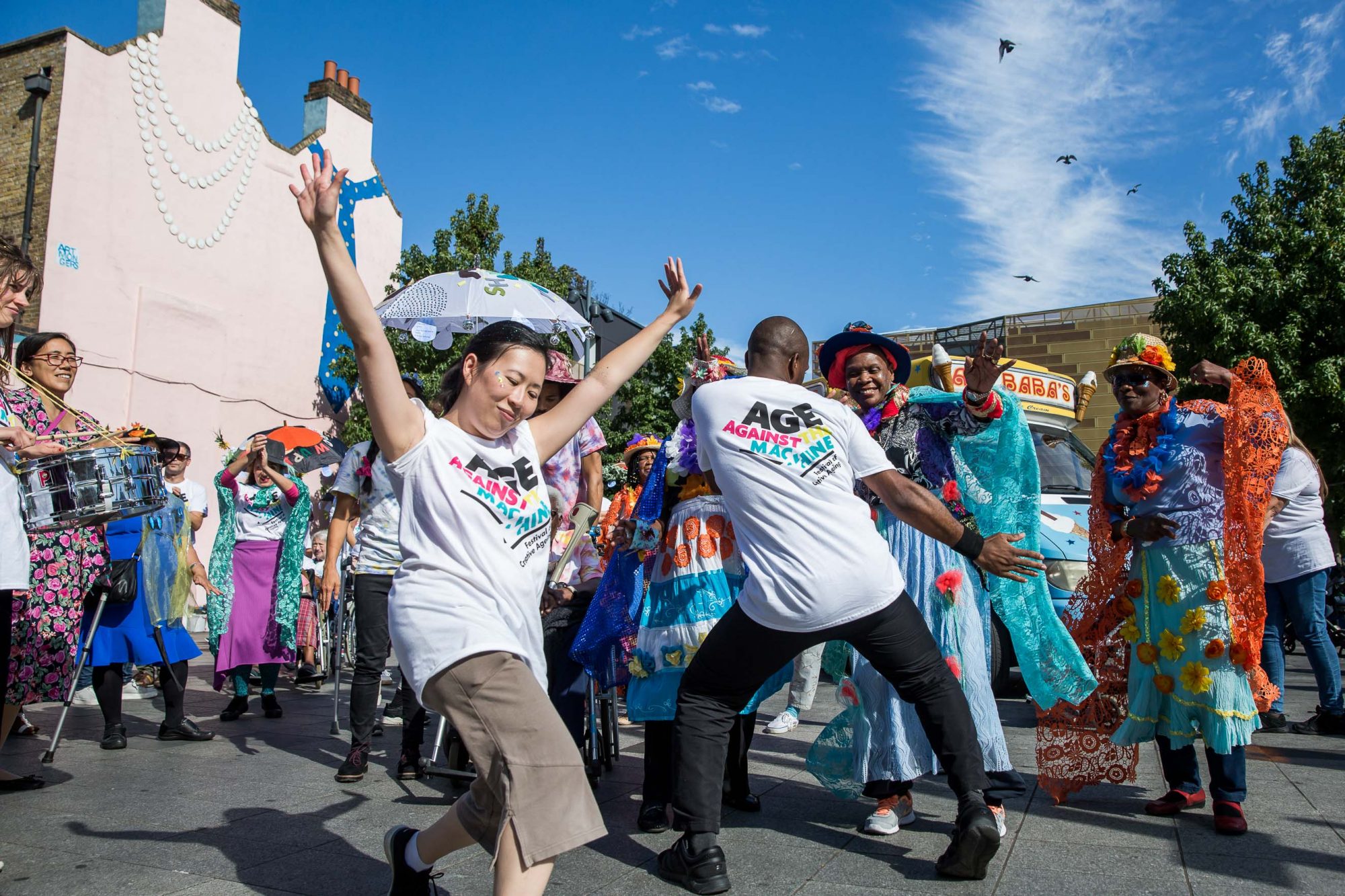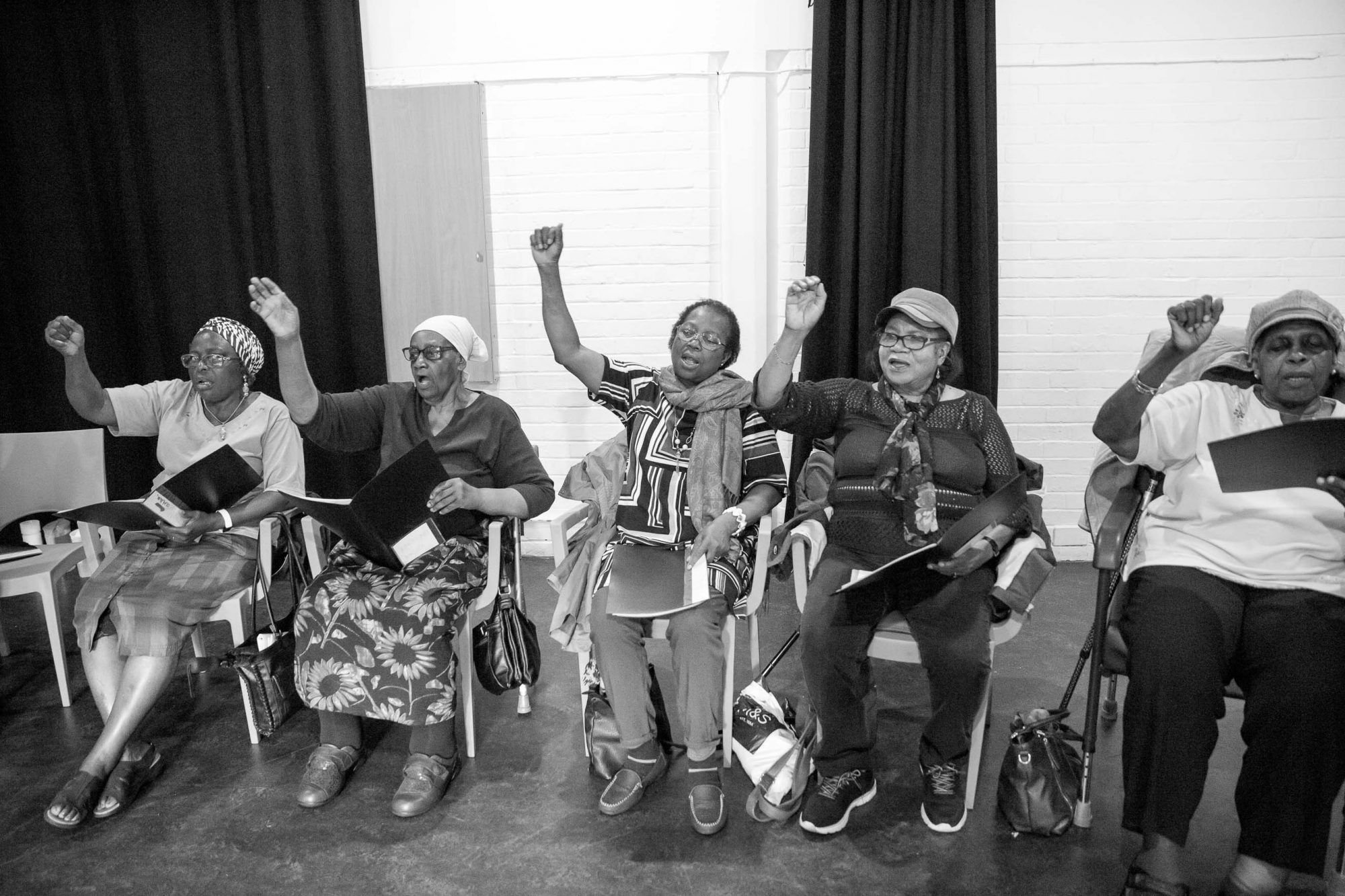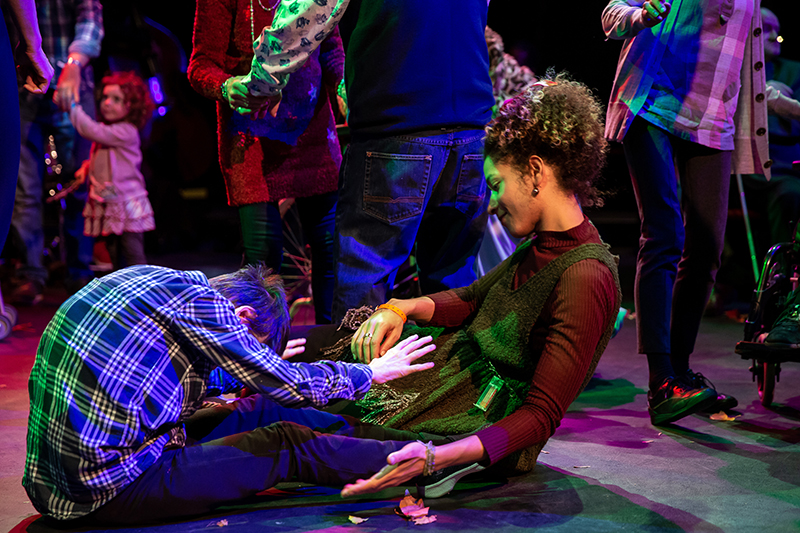 Extract from Flying and Falling. Film credit Roswitha Chesher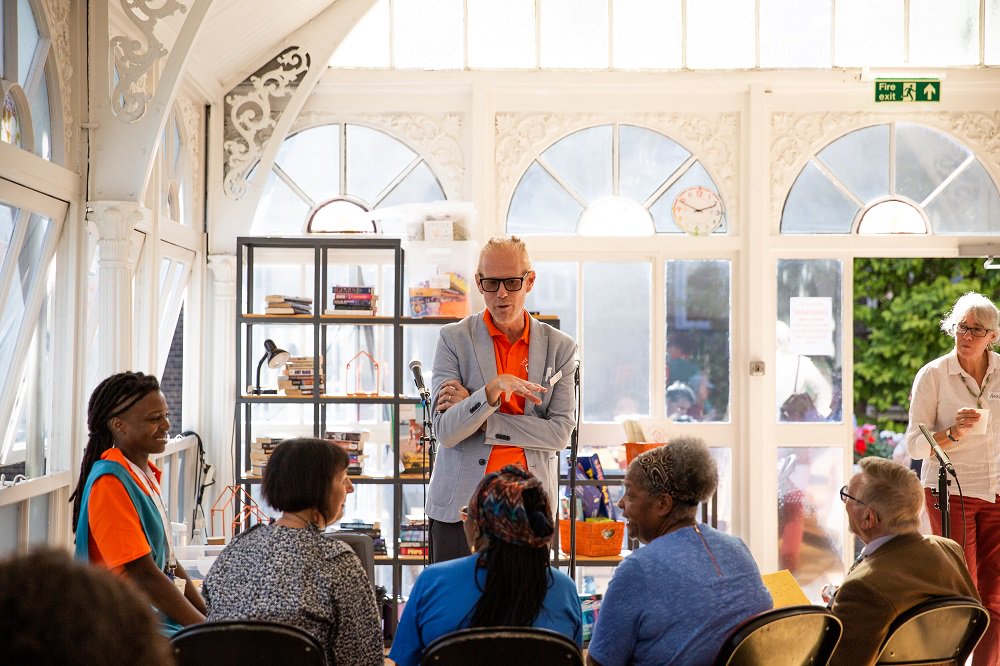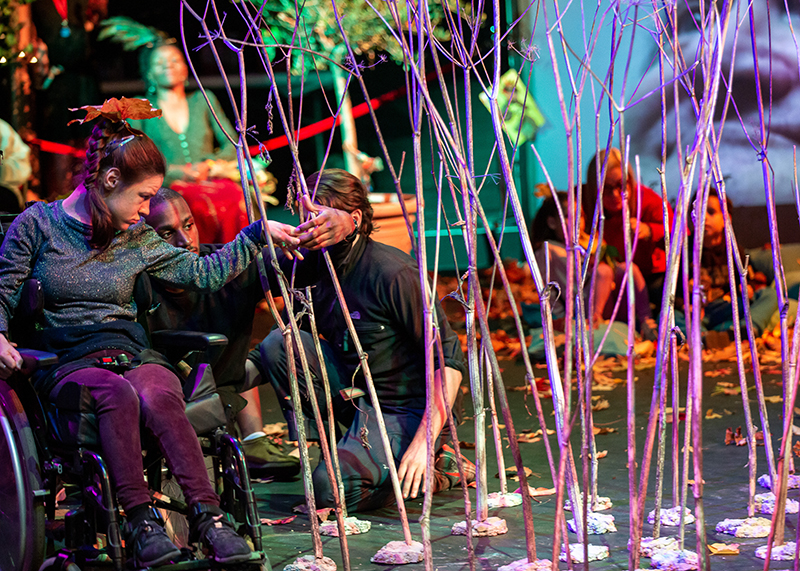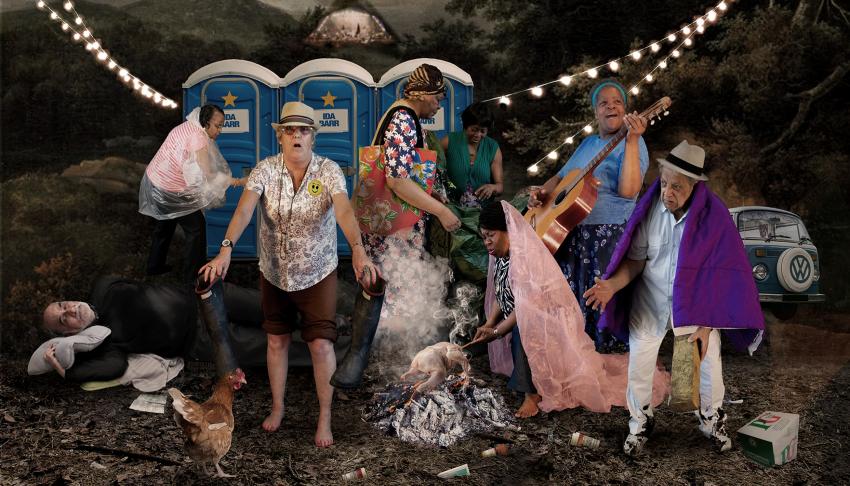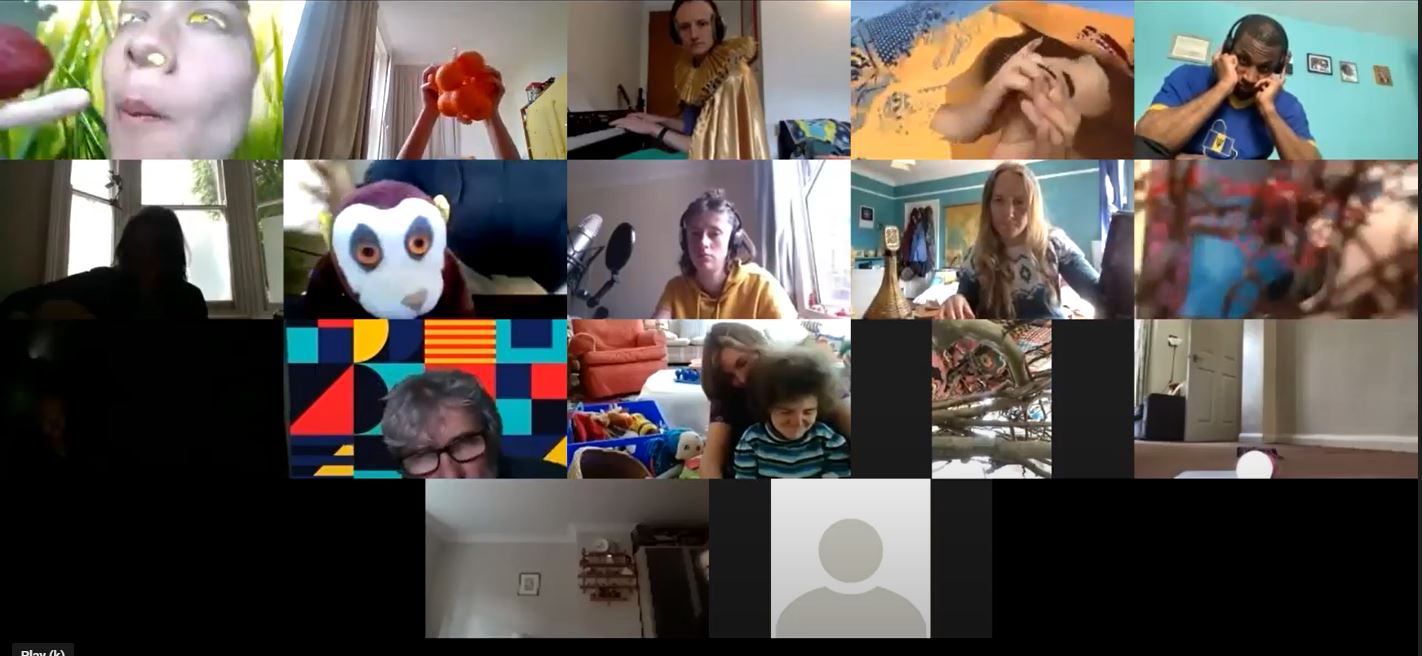 Entelechy Arts is a participatory arts company based in the London Borough of Lewisham, south east London. 
We collaborate with people from marginalised and excluded communities to place arts practice at the heart of a process striving to achieve more equal, connected and engaged communities. 
Entelechy Arts often works alongside people who have often been invisible and un-regarded members of their communities, either because of disability, underlying health conditions or the ageing process.
We believe that arts practice has a central role to play in re-imagining civic connections between historically marginalised individuals and groups. Participation in the arts enables people to feel present, alive and engaged with their world and with the worlds of others. Art creates new contexts and purpose to increase participation and engagement across generations, across cultures and across abilities.
Within the process of making art, Entelechy Arts creates spaces where people come to meet, to celebrate, to experience each other and the world. Art making can inspire individual and collective imagination.
The established and emerging artists we work with specialise in a range of art forms and practices including dance, theatre, spoken word, music, circus, textiles, singing and sculpture.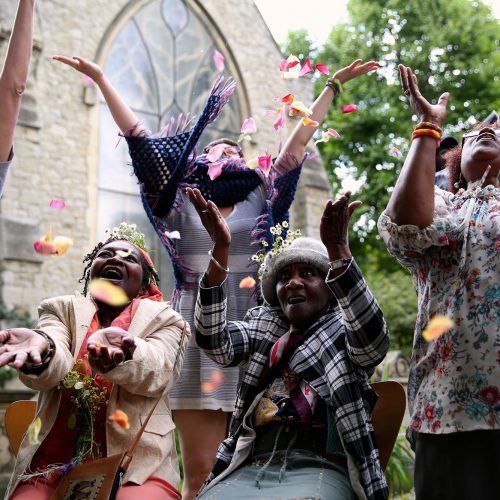 Support us
You can make a huge difference by donating to Entelechy Arts.
More support makes more joy available to more people.
"I thought I'd finished with life but this is waking me up again. It makes you feel you're not dead. You're not worthless. You can do something and still be a part the world"
Entelechy Arts participant.