We are on the hunt for a Director.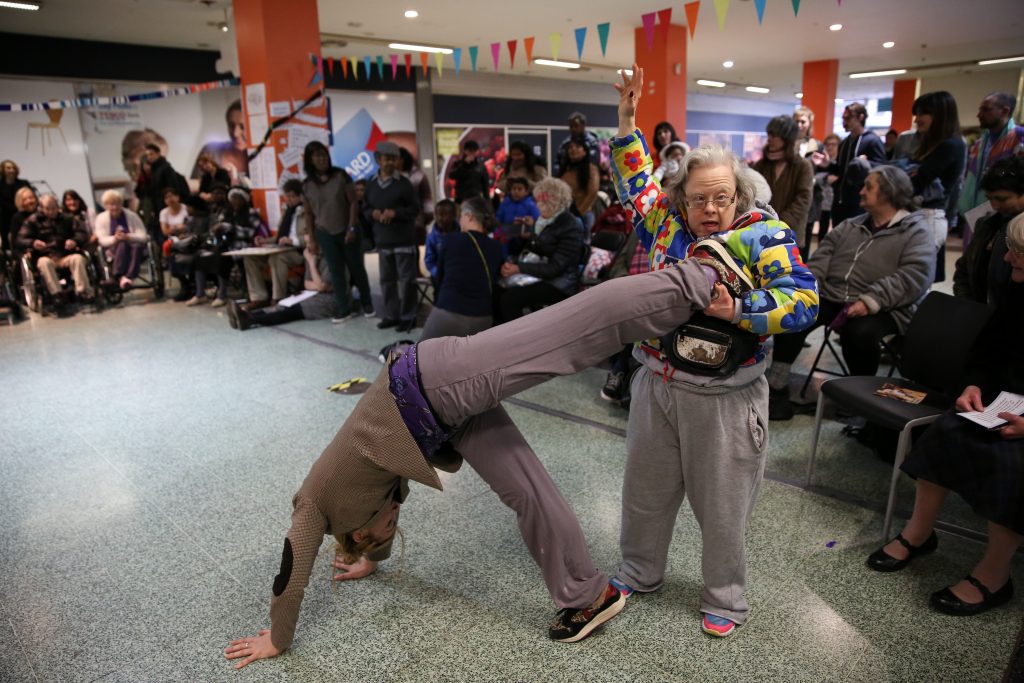 We are seeking a dynamic, imaginative, sensitive Director to provide strategic and operational leadership for the organisation as it heads towards its 30th anniversary.
Working initially with the support of the Founder Artistic Director, David Slater, this postholder will develop a strategic, creative vision for the company that is driven by an understanding of the social needs of our communities.
For more information and a job pack click here.