Actor Samuel West reads Rosie's Poem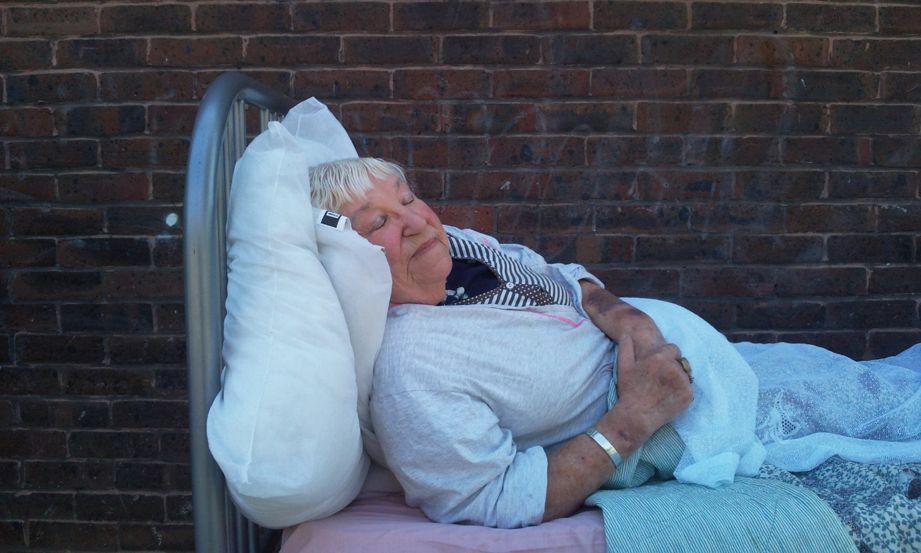 Actor Samuel West is Chair of The National Campaign for the Arts . Entelechy Arts were awarded a Hearts of the Arts award in 2017. We discovered that Samuel was readings poems and asking for requests on Twitter to help us during lockdown, so we asked him if he would read Rosie Wheatlands poem My Husband Was Very Cuddly.
We were so delighted when we discovered he had done this so we are sharing this with you. Just click the box below and press play.
Samuel West reads Rosie's Poem