Ambient Jam featured in US journal FIELD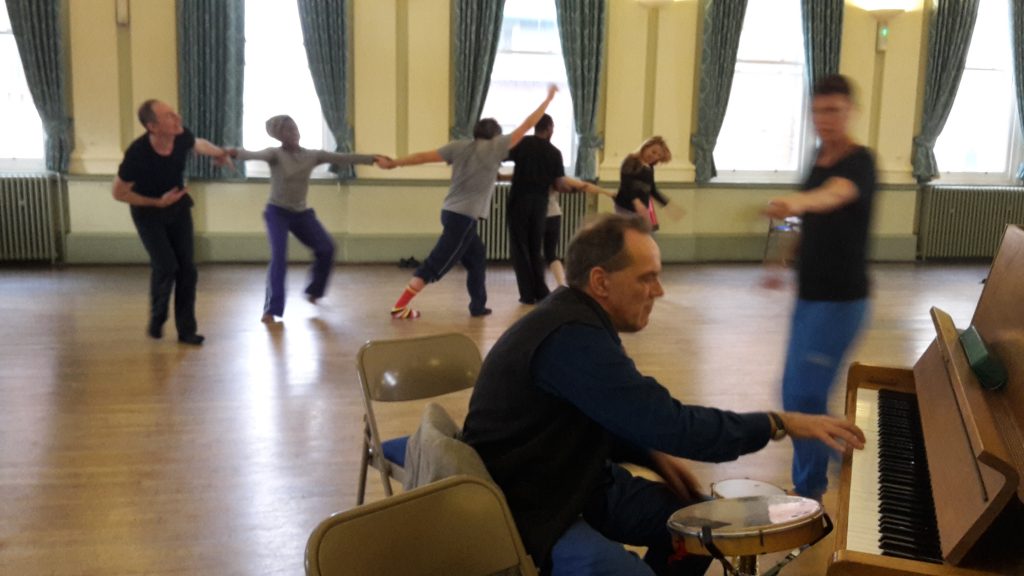 We're delighted to share artist-researcher Ryan Evans' essay Taut Threads, Spanning Ambivalences: Lessons from Disability Arts Practitioners About How to Make Sense of Arts-Based Social Change, recently published in the US journal FIELD: A Journal of Socially-Engaged Art Criticism.
In this essay about the social impact of the arts and disability arts, Ryan explores the practice of both our Ambient Jam programme and Minnesota-based company Interact. He said:
"A few years back, I had the wonderful experience of joining Ambient Jam while I studied Applied Anthropology and Community Arts at Goldsmiths College. I not only met outstanding people, I also learned new ways of being, researching, and making art. This essay is an attempt to bridge the gap between traditional research and the kind of research that I feel is necessitated by Ambient Jam. It is also an attempt at exploring the impacts of Ambient Jam and practices like it – for the individuals who take part in it, for the wider Ambient Jam community, and for society at large. Ambient Jam has an incredible depth of wisdom in regards to "being together" that is inclusive and welcoming for whoever is present. I hope that this essay helps to share this wisdom."
Ryan also wrote a blog about his Ambient Jam experience in 2019: An ethnographic look into Ambient Jam's sound world by Ryan Evans.