Announcing our new Interim Director: Mike Brooks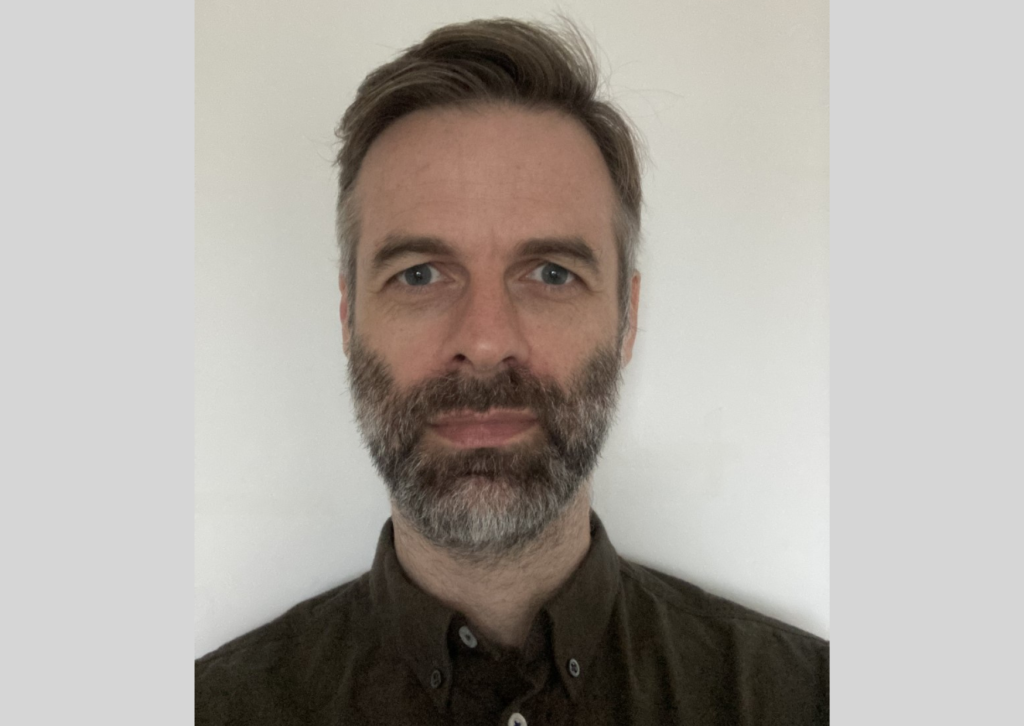 We are delighted to announce the appointment of Mike Brooks as Interim Director of Entelechy Arts, for the period January – December 2023.
Mike has held many roles in the arts and public sectors, most recently at Arts Council England. He was the General Manager of Open School East, and has worked in academia and local government. He is a music educator and workshop facilitator, a founding member of the artist group Common Study, and is a former trustee of Hackney arts centre Chats Palace.
Mike Brooks says: I'm so pleased and excited to be joining Entelechy Arts. It's a fantastic organisation and I look forward to working with the team, the board, the members, artists and wider community to help shape its future.
Paul Cann OBE, Chair of the Board, says: We're thrilled that Mike is joining Entelechy Arts as Interim Director at the start of the New Year. His professional background as an artist, arts manager and at Arts Council England will support his clear passion and drive for what Entelechy is, and does.