Artistic Director's Blog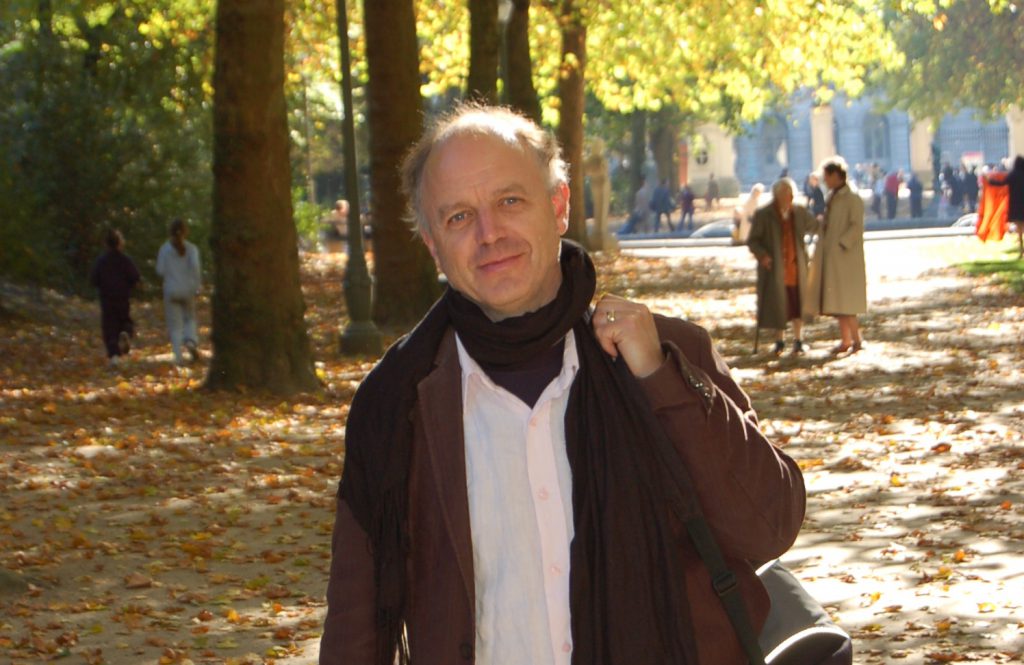 Would you like to read more about Entelechy Arts' work?
Artistic Director David Slater has a wonderful blog full of his reflections since 2011.
David says 'The blog is an excuse to reflect on new learnings and to weave experiences drawn from projects and programmes initiated in the last thirty-five years.'
Featuring guest posts and insight into the processes of creating our work, the blog explores how we foster relationships and is an incredible record of Entelechy's development.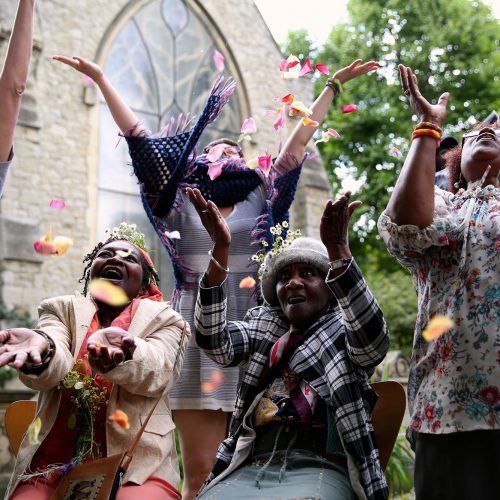 Support us
You can make a huge difference by donating to Entelechy Arts.
More support makes more joy available to more people.
"I thought I'd finished with life but this is waking me up again. It makes you feel you're not dead. You're not worthless. You can do something and still be a part the world"
Entelechy Arts participant.