Award for Civic Arts Organisations 2023 shortlist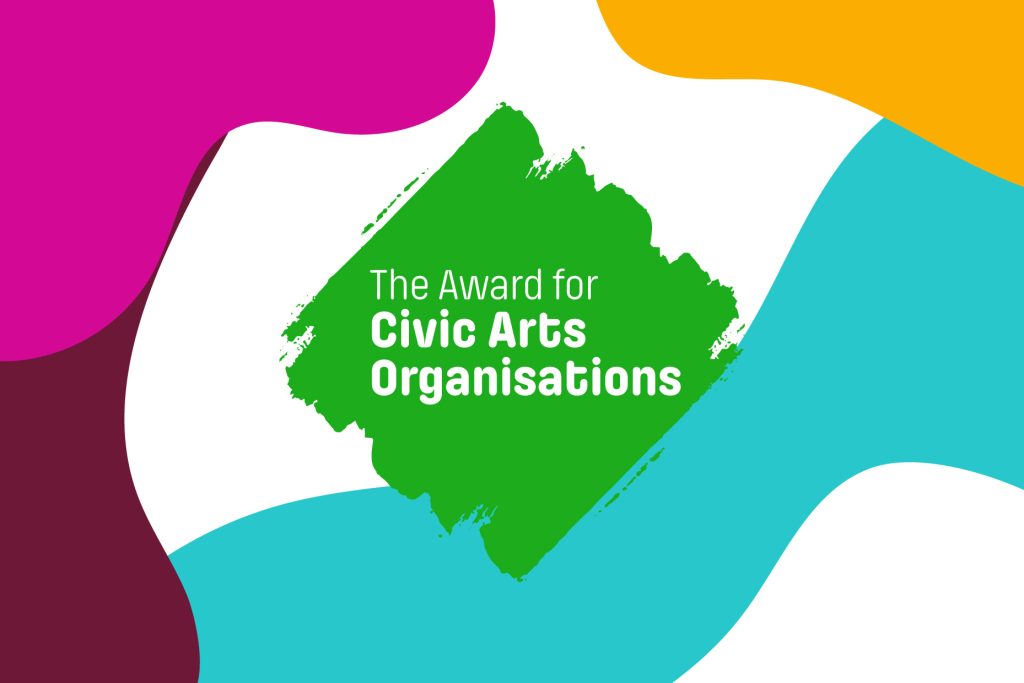 We're thrilled that we have been shortlisted for Calouste Gulbenkian Foundation's Award for Civic Arts Organisations 2023, together with 9 amazing organisations across the country.
This initiative celebrates arts organisations putting co-creation with their communities at the heart of their work.
"Being shortlisted for the Award for Civic Arts Organisations is a big honour and we are so pleased to be among the other shortlisted organisations, each of whom are doing great work with and for their communities. Everything we do is aimed at giving power back to our members, to people who feel marginalised or invisible due to disability, age or cultural background. We want to move the discussion on from cultural participation to one of cultural ownership, to a place where our community has both a say in and power over how we work, how we operate and how we are governed. Being shortlisted for the award feels like the first step on this journey, a vindication of both our approach and the tireless hard work of our members, our team and board, our artists and our wider community in Lewisham and beyond." – Mike Brooks, Interim Director
You can read more about the announcement and the Award here, and about our commitment to distribute more power to our communities here.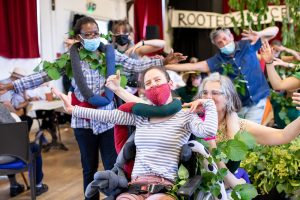 Photo by Roswitha Chesher for Entelechy Arts