BED is going to Japan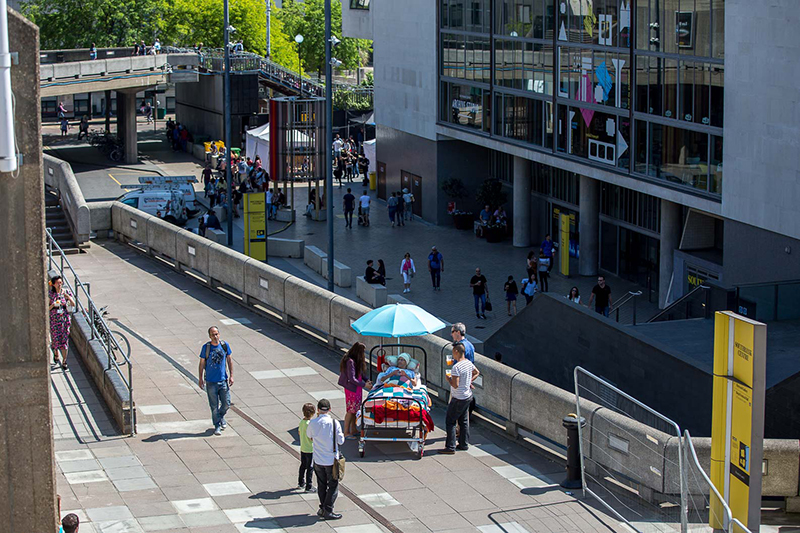 Entelechy Arts, Artistic Director David Slater is working in Japan this autumn on the next exciting episode of our #BEDTOURING project. David will be working with older members of the Saitama Gold Theatre company on a new version of the work, that will be jointly devised.
Founded in 2006 by the internationally renowned theatre director Yukio Ninagawa, Saitama Gold Theatre was born 'out of a desire to search for a new form of theatre based on the personal histories of people of age'. There were extensive auditions with a desire to find people who were not professional performers. Nigagawa was keen to explore the power of theatre with actors who did not have professional experience.
Their first working lives spanned an array of professions and occupations including railway workers, fighter pilots, wives and mothers, cosmetic advisors and electronical engineers.
'It's so exciting having the opportunity to make a new version of the BED with older artists from such an experienced and powerful company' David Slater
BED will be performed on the streets of Saitama in the last weekend of September. It forms part of World Gold Theatre 2018.