Boundless Creativity report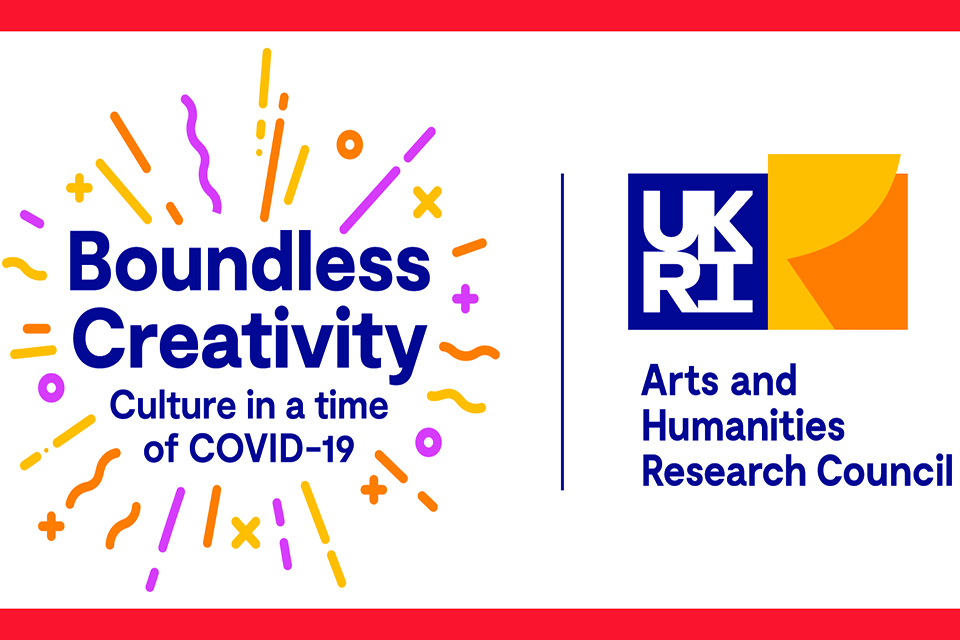 Entelechy Arts features as a case study in the Boundless Creativity report by Arts and Humanities Research Council (AHRC) and the Department for Digital, Culture, Media & Sport (DCMS) about the recovery of the culture sector after the Covid pandemic. Between September 2020 and February 2021, the project held a series of roundtable discussions with representatives from across the cultural and creative sectors, including our Director Maddy Mills.
You can read the report here – Entelechy Arts case study is on page 19, under the section "Access, health and well-being".