Can you help us? We're looking for musical instruments for Ambient Jam!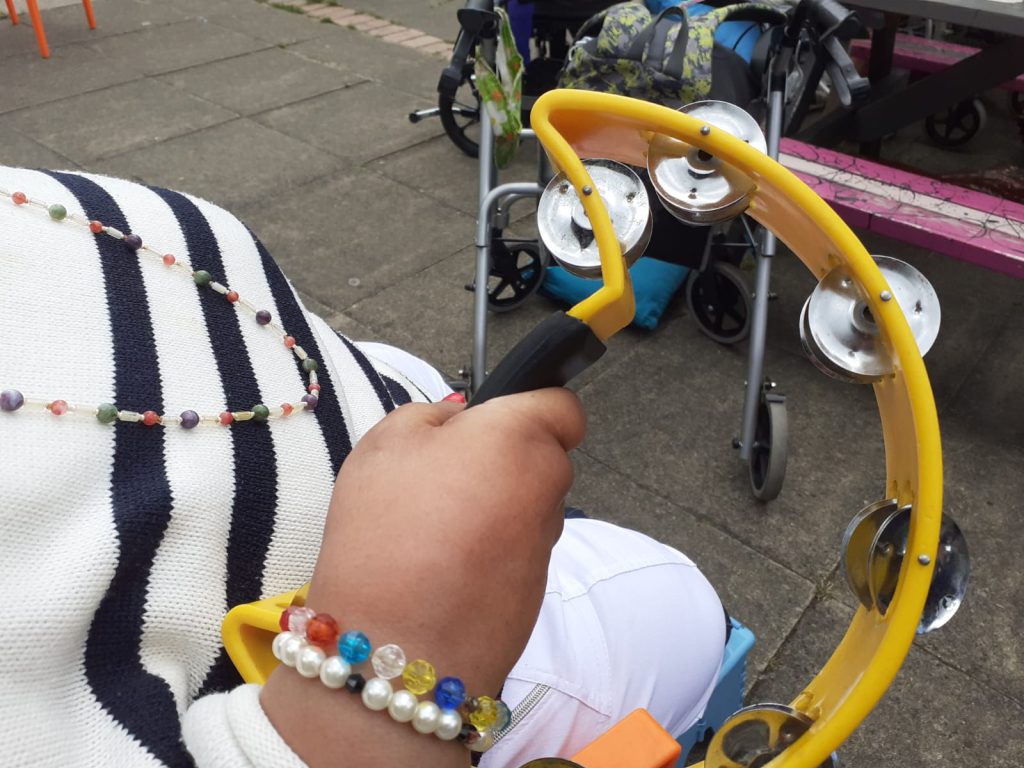 Ambient Jam is Entelechy Arts' sensory programme for people with profound disabilities – our members enjoy playing with a variety of musical instruments… but we don't have enough!
If you happen to be able to donate second hand instruments, please get in touch.
We're looking for:
textural shakers
bongo drums
xylophones
mini keyboard
shruti box
handpan/tongue drum/tank drum
Please get in touch with our lovely Administrator Zarah if you'd like to donate any instrument:
email: info@entelechyarts.org
phone: 0208 6949007
Thank you!