Entelechy Arts announces a new Chair of Trustees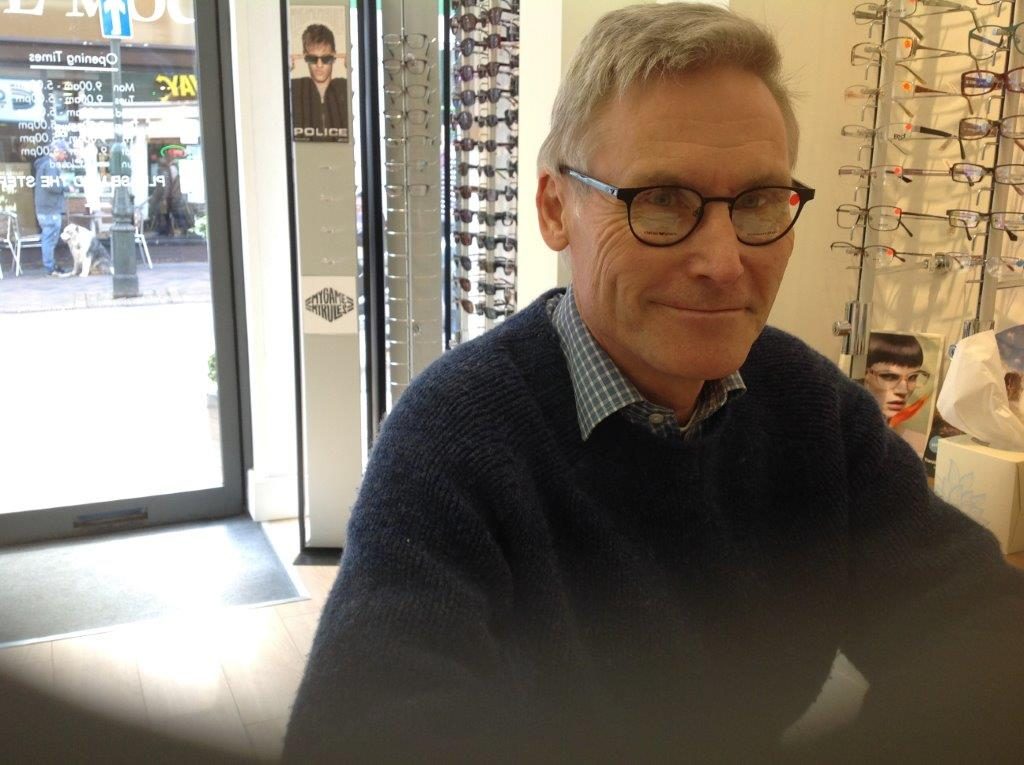 After ten years as Chair of Entelechy Arts, Martin Blaxall has stepped down from the role. He has been succeeded by Paul Cann. During his time as Chair, Martin has worked tirelessly with staff and Board colleagues to successfully steer the company through a period of growth and change that has seen a substantial increase in the reach of our work, supporting our ability to connect with far greater numbers of people in need. The period of Martin's tenure has also seen a marked increase in the national and international recognition of our work. Martin will continue his relationship with Entelechy Arts as a trustee.
We are delighted that trustee Paul Cann has become Entelechy Arts new chair. Paul brings a huge wealth of experience and insight to the company. Formerly a Chief Executive of Age UK, Oxfordshire he was one of the driving forces behind the creation of The Age of Creativity, the national network of more than 1,000 professionals who work with creativity and culture in supporting older people to experience healthier and flourishing lives. Paul was one of the founding partners of the Campaign to End Loneliness.