Entelechy Arts appoints a new General Manager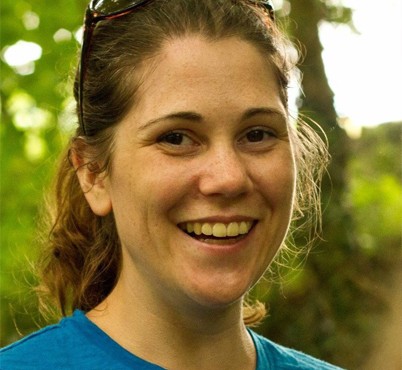 In February we welcomed a new member of staff to our core team. We are delighted to announce that Christine Lee has been appointed to a new role in the company as General Manager.
She joins us from Farnham Maltings, where she was the manager of the Arts and Health Programme.