Entelechy Arts – Arts Council England NPO Announcement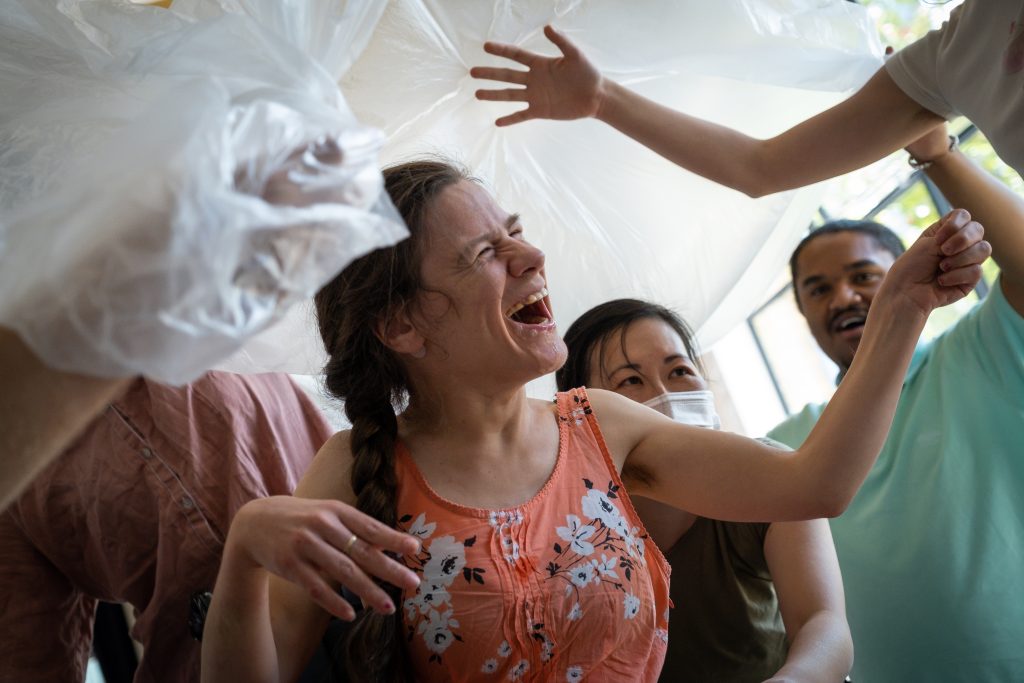 We are delighted to share the news that we are remaining as a National Portfolio Organisation for Arts Council England!
We are also hugely grateful that Arts Council England has recognised the immense value of our work, and awarded us an increase of funding. Between 2023 – 2026 as well as continuing to support our core work, this funding will enable us to invest in how we move towards becoming a community-owned arts charity, and give more power to the communities we work with. You can read more about our vision to move from cultural participation, to what we are calling 'cultural ownership' here.
We are very grateful to Arts Council England for their support of our work and look forward to what the next three years will bring.
The photo at the top is by Samuel Dore for Liberty Festival 2022.