Entelechy Arts' journey from the UK to Finland!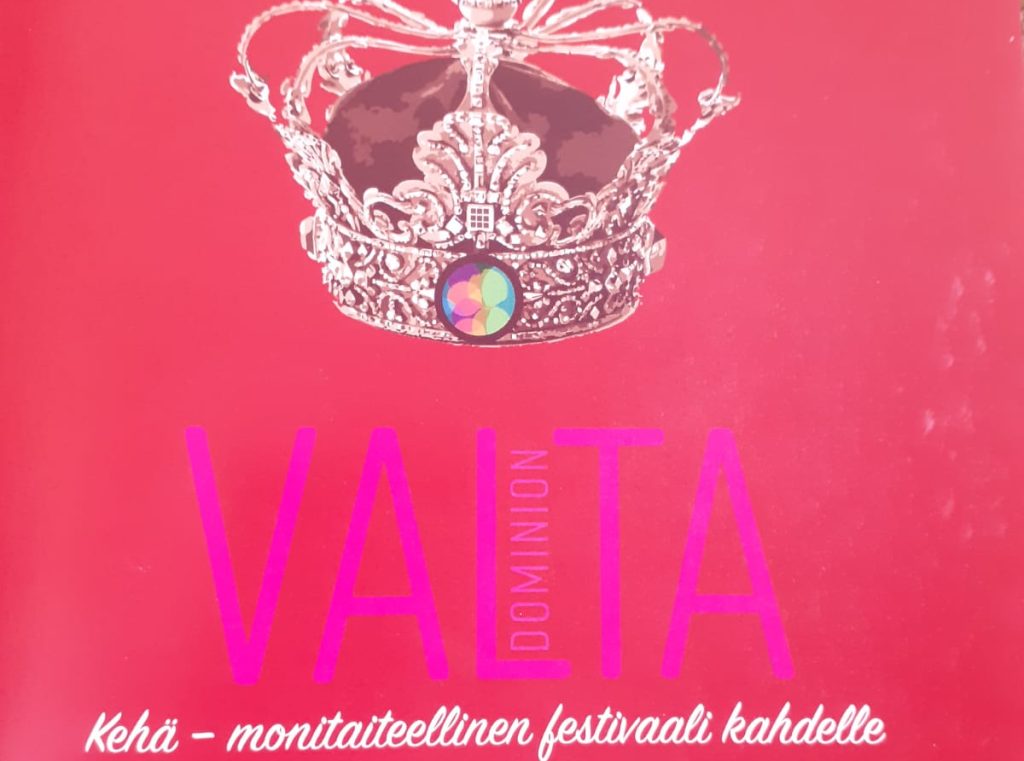 Shane Waltener (Associate Artist) and Rebecca Swift (Creative Director) have returned from their intrepid journey to Oulu, Finland taking our members' contribution to the wonderful Kehä (meaning circle/ring) Festival of one-to-one art and performances.
Rebecca and Shane have begun to co-weave together the work and voices of Meet Me at the Albany elders in London, young adults with disabilities at Kotiranta (outside Oulu), and artists and general public visiting the festival in Oulu, into an ever evolving, purposefully unfinished massive NEST piece on the theme of Dominion and Power (in Finnish: Valta).
Watch this space – or better our blog! – in the next few months for stories on what it was like to slow travel by train through 5 different countries to get there, on the adventures they had, and how the art piece is evolving.
This is an Entelechy Arts – Kehä Festival exchange in preparation for the idea that some of our members will make this journey themselves in 2026 to share their work as part of Oulu2026, the  European Capital of Culture 2026.
In the meantime, you can watch Rebecca and Shane's presentation and performance at the Kehä-symposium below.