Entelechy Arts receives funding boost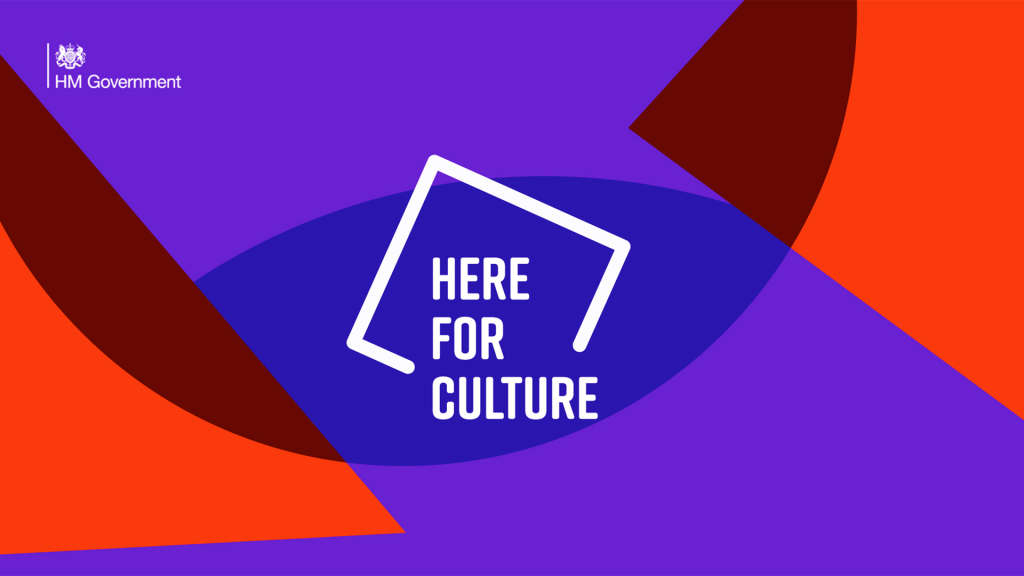 We are delighted to announce that Entelechy Arts has received funding from the government's Cultural Recovery Fund from Arts Council England.
This vital support will enable us to work in partnership with our communities to continue to deliver our creative programmes, which have brought vital joy, comfort and connection during the pandemic, and help us as we plan for a vibrant future ahead.
Maddy Mills, Director for Entelechy Arts, said "We are really grateful to the Arts Council and DCMS at this time for their support to help us continue the work that we do and enable us to plan confidently for the future. During the pandemic so many people turned to creativity to help them feel connected, enriched and entertained. There is a long road ahead for the recovery of the cultural sector, however we are here, and working hard with our colleagues, artists and communities to help our vital industry flourish again."
Rosaline Muirhead, member of Meet Me at the Albany, Meet Me on the Radio host and Entelechy Arts Trustee, said "When I look at all the plans that Entelechy Arts has for this next year – wow! It is fantastic. I'm looking forward to face-to-face contact. I'm thinking about all the exciting things we'll be doing – sharing ideas, exchanging skills and performing again. This funding will really help, it's fantastic."
About #HereForCulture
Here for Culture is a movement that unites the public, government and cultural organisations in support of our fantastic cinemas, theatres, music venues, museums, galleries and heritage.
Whether on the global stage or quietly in our own lives, culture inspires, uplifts, comforts and entertains us. Now, in these challenging times, it's our turn to provide a lifeline and show our support. The government is #HereForCulture with an unprecedented amount of funding coming through on top of the furlough scheme, bounce-back loans and emergency grants. The public has been #HereForCulture as organisations have innovated online and outdoors.
Join us to show your support – whether it's announcing or welcoming funding or promoting online or COVID-secure ways to experience and enjoy culture.