Entelechy Arts shortlisted for The Mayor of Lewisham Business Awards 2021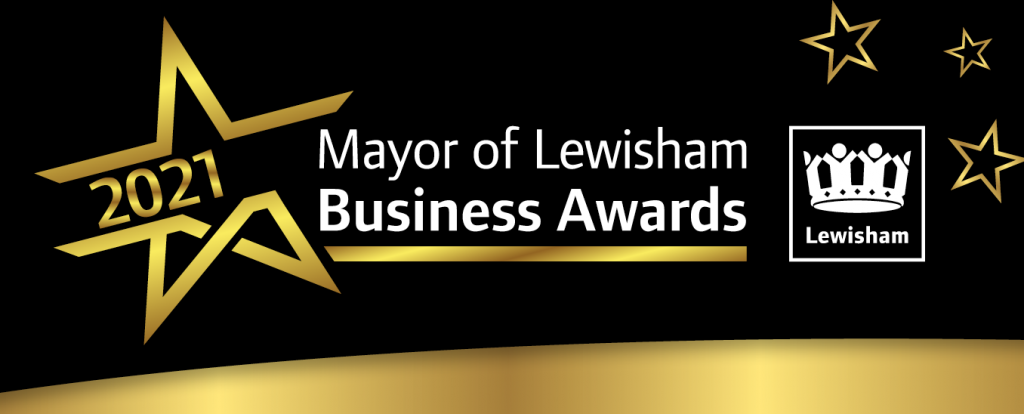 We're so excited to share with you that we have been shortlisted for the Mayor of Lewisham Business Awards 2021 in the Social Value category. We would like to thank everyone in the Entelechy Arts family for their hard work and support during the last year.
Our Director Maddy Mills and member and trustee Rosaline Muirhead will attend the award ceremony at Hatcham House on 10th November where the winners will be announced.
Congratulations (and good luck!) to all the finalists – click here to find the complete list.
"You know when you're thirsty and drinking water and it cools you right down? And it feels so good. That's how I feel right now on the phone to you. It breaks the loneliness. Every time."
Dahlia, Entelechy Arts and Meet Me… member.