Entelechy Arts on the telly and radio!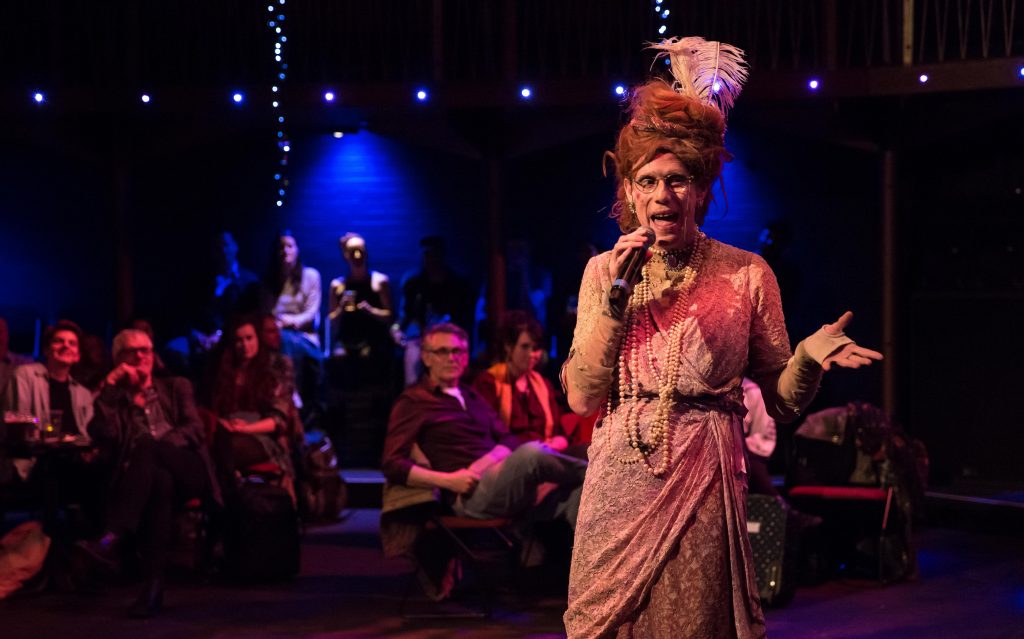 On Tuesday 8 May we were featured on BBC London News to promote the (B)old Festival we are participating in. Christopher Green as Ida Barr rehearsed dancing moves with our elders in the Clore Ballroom for the cameras and BED was set up near the Nelson Mandela Sculpture with performer Rosie.
If that was not exciting enough, our Artistic Director David Slater was on BBC Radio 4 Front Row discussing older people and the arts with David Cutler from the Baring Foundation.
Phew! Roll on (B)old Festival on Sat 19 and Sun 20 May at London's Southbank Centre.