Assia Ghendir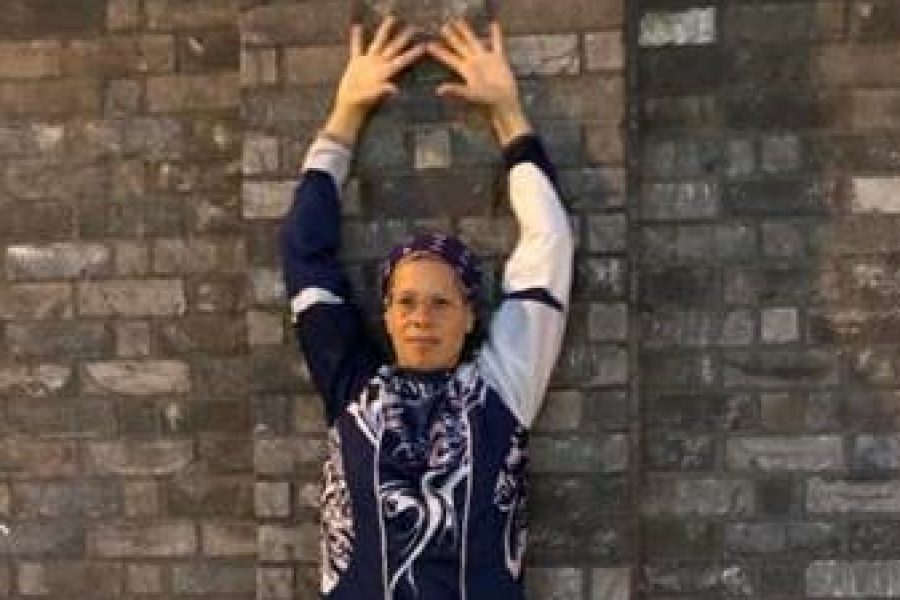 Assia Ghendir is a multi-disciplinary artist using the sonic and the soma to express the before and beyond.
Their work is a conjuring of resonant selfhood from a pit of abstraction and judgement. A desolate and euphoric reanimation.
Their current practice is rooted in exploring the malleable and the hostile in their daily environment, gathering threads that map the realms of history, identity, trauma, grief, family, lineage, blood, otherness, prayer, queerness.
At all times seeking to escape the suffocation of delineation, instead confronting meaning as transient and modal, of the body.
With Entelechy Arts they work with adults that have complex learning disabilities and elders with dementia and at the end of life.