Charlene Low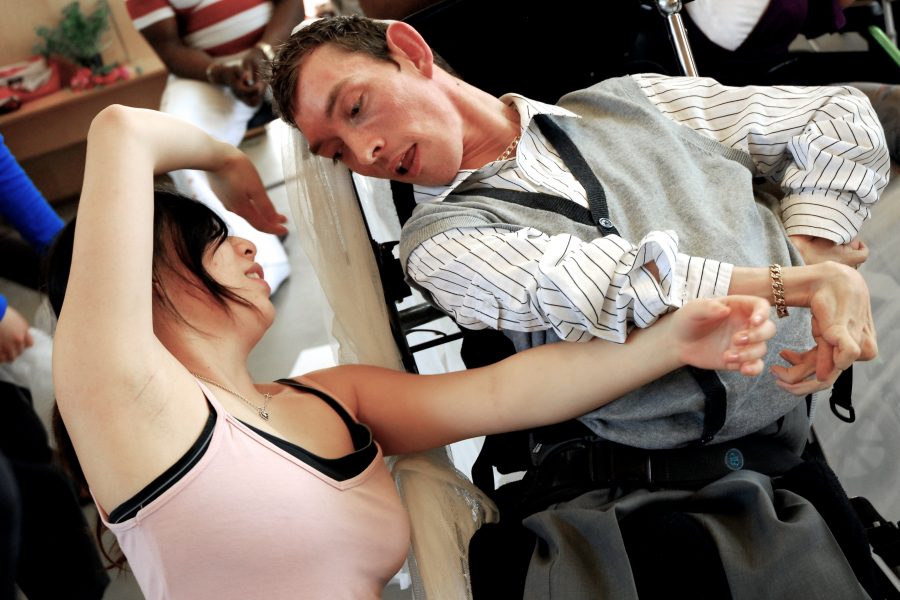 Charlene Low is an energetic, versatile and reliable choreographer, performer and educator with prolific experiences within integration and intergenerational work in the arts and dance industry.
Charlene brings mature heartfelt depth; social and ethical integrity to all she does to motivate, achieve and communicate successfully with others of all backgrounds and ages.
Charlene delivers creative movement, connection and cross-arts through Entelechy Arts community work with Elderly participants in care homes and day centres, as well as to those with PMLD in Ambient Jam. Charlene provides regular and one-off events full of inclusive dance and performance art with tea, cakes & edible bubbles!
Find out more about Charlene here sardinesdance.org