Christina Kyomi Evelyn Brown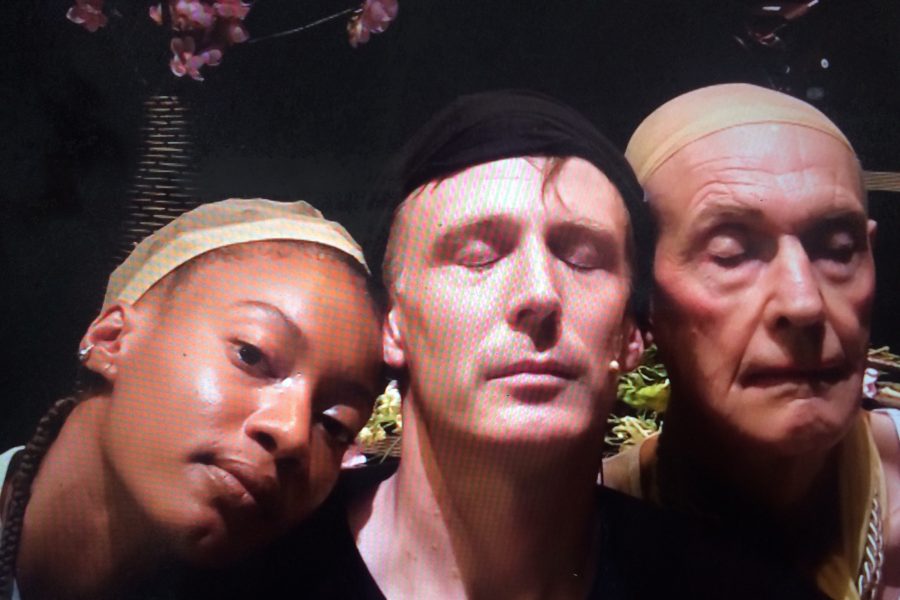 Christina's work seems to currently oscillate between contemporary performance and live art practices. By subverting the language of theatre and invoking 'real' states and actions, her work is more generally concerned with the possibilities of intimacy and exchange in the contexts of liveness. Forms are 'found' through collaboration and relation with people, place and material. She also focusses on the politics and parameters of identity, and how this defines our bodies, lives and ecology.
She did not go to university but has sustained and developed an approach through independent and alternative educational exchanges, completing an intensive training in Devised Theatre and Performance at Le Coq based physical theatre school, LISPA in Berlin (2016) as well as residencies/training with groups such as SITI company (Belgium) in Viewpoints and Suzuki, mask making and performing with Famille Flöz. She undertook Young Vic's Introduction to Directing (2015) was an associate artist at The National Theatre's Young Studio (2014). Working with a range of leading institutions and performance practitioners.
With Entelechy Arts, she works with children and young adults with complex learning disabilities, at Linden Lodge Sen school and the Albany, and with older people who have dementia at Tower bridge nursing home.
She is a keen horticulturalist, meditator and recent Djembe Drummer.
To see some of Christina's portfolio, click here