Gill Moore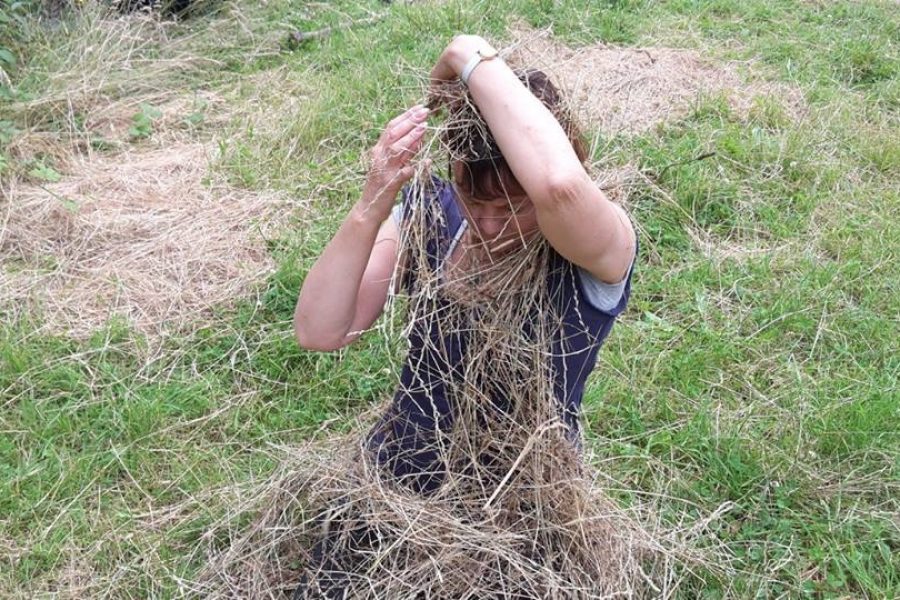 I have been working for Entelechy Arts as part of the Ambient Jam project for several years. This and other Entelechy Arts projects, Tea Dances and more have been a fantastically rewarding creative journey and part of my life story.
My training in Performing Arts (specialising in dance) led naturally to performing and teaching work in Community Dance companies. I also spent a season as a support worker with adults with learning disabilities. Ambient Jam and my work with Entelechy Arts has been a rich context for the interweaving of the different strands of my work.
Beyond working with Entelechy Arts, I've continued to perform and especially enjoyed being part of Rosemary Lee's intergenerational dance work. I also enjoy directing my creative energy into my home, garden, writing and more!