Rachel Bennett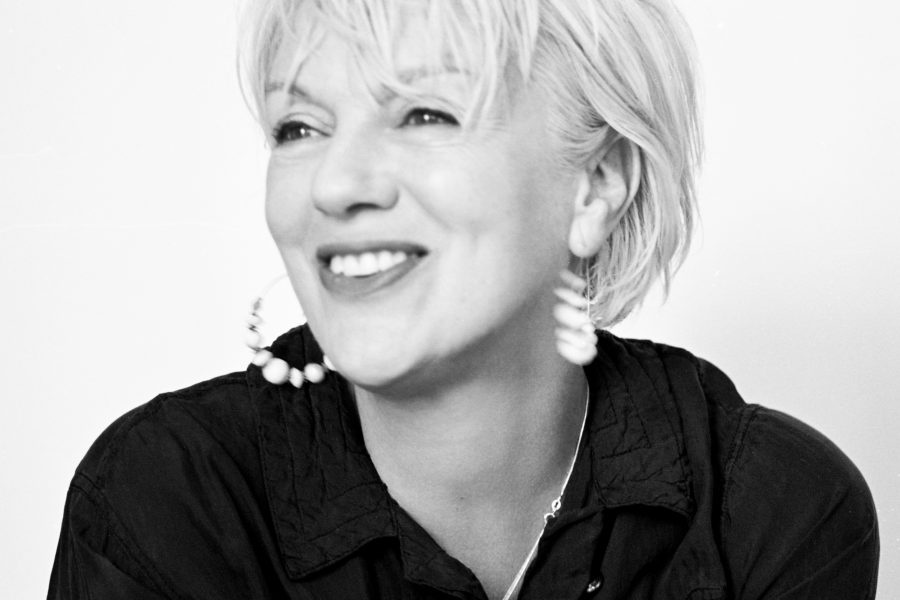 Rachel has worked as a freelance musician, composer, voice coach, MD and choir leader for 40 years. She completed an actor's training at Rose Bruford College of Speech and Drama and furthered her studies at RADA and Kings College with an MA Distinction in Text and Performance.
Rachel has worked with the Entelechy Arts Meet Me Choir for almost three years.
She began with a small group of six singers and the choir is now over thirty strong; the repertoire has grown immensely from popular ballads to film songs, roots music and some original scores. These days the harmony section are taking on two parts alongside the melody and the male baritones and tenors are featured more regularly; the approach is all about fun with a touch of discipline, and it's always fruitful!
The Meet Me Choir have performed at various venues such as Queen Elizabeth Hall, The Clore Ballroom on Southbank, Queen Elizabeth House in Greenwich, The Deptford Lounge and at their home, The Albany Theatre.
Rachel is a Senior Voice Coach The MIDI Music Company, a Lecturer on the undergraduate and masters courses on the Popular Music Degree at Goldsmiths University of London and teaches Acting Through Song and Audition Technique at Rose Bruford College of Speech and Drama. Rachel also works with dance and has composed for Irie Dance Theatre's 'connectingvibes' dance/song ensemble.
Rachel leads her own band RAIE currently performing 'soulful country' on London's live music circuit.