Shane Waltener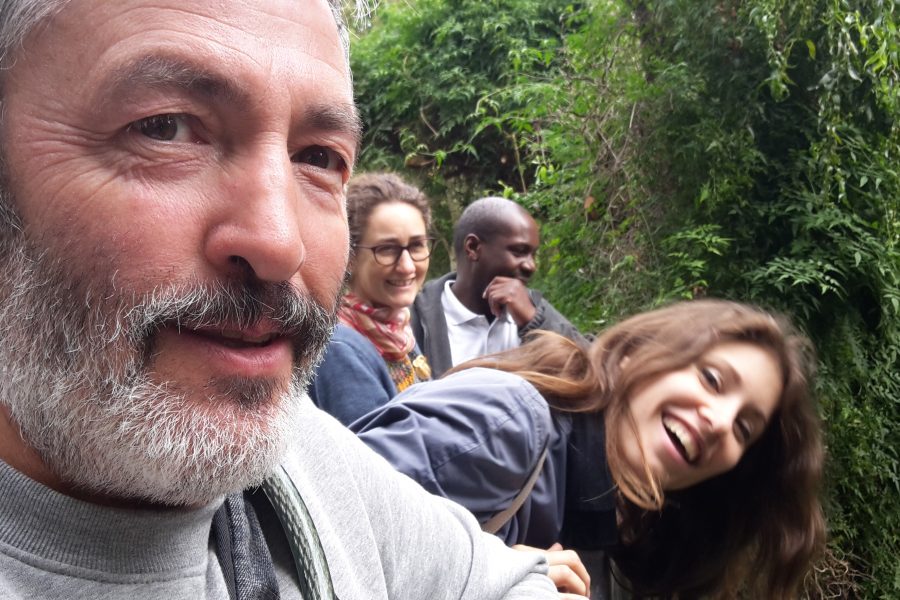 Shane's work draws inspiration craft practice and an interest in dance and movement with ideas are rooted in ecology and reuse.
Projects often audiences in the making of artworks, facilitating personal, social and cultural histories relating to these crafts to be freely exchanged.
As a member of Ambient Jam, the artist explores means of 'choreographing making' and thinking about making as an embodied practice through improvisation, score writing and the use of sensory objects.
Shane is an associate lecturer at the University of the Arts, London, a resident artist at Stave Hill Ecological Park and co-author of Practical Basketry Techniques (A&C Black).
To find out more about Shane visit shanewaltener.com and on Twitter and Instagram @shanewaltener.