Wei Yee Cheung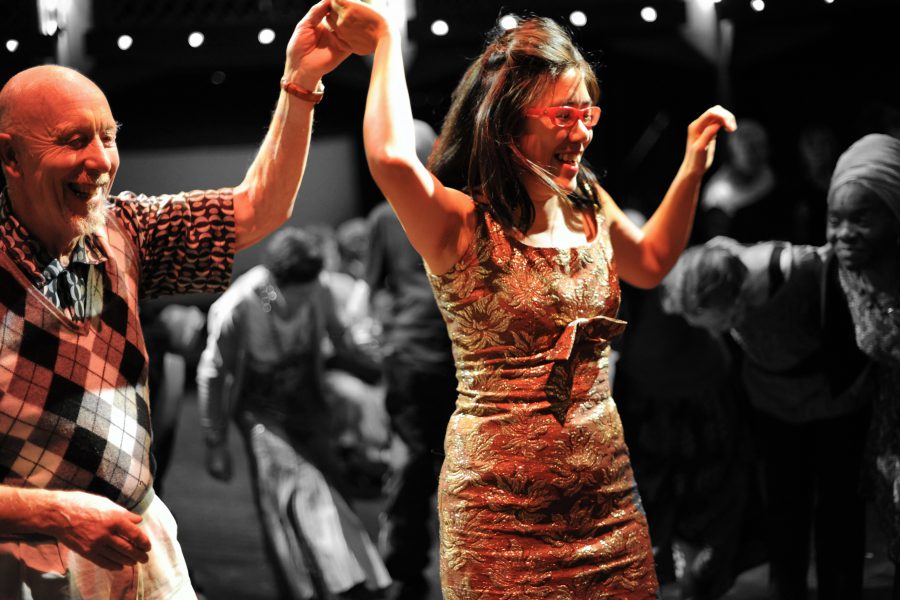 Wei Yee has worked with and supported Entelechy Arts for many years on various projects such as making art, dance and performance at the 21st-century tea dance, Ambient Jam and Meet me at the Albany.
Wei Yee is a visual artist but also a support worker in the borough of Lewisham and Greenwich providing care in the community.
Wei Yee can also be seen occasionally performing with a tea trolley dance collective.