Announcing new research in partnership with Queen Mary University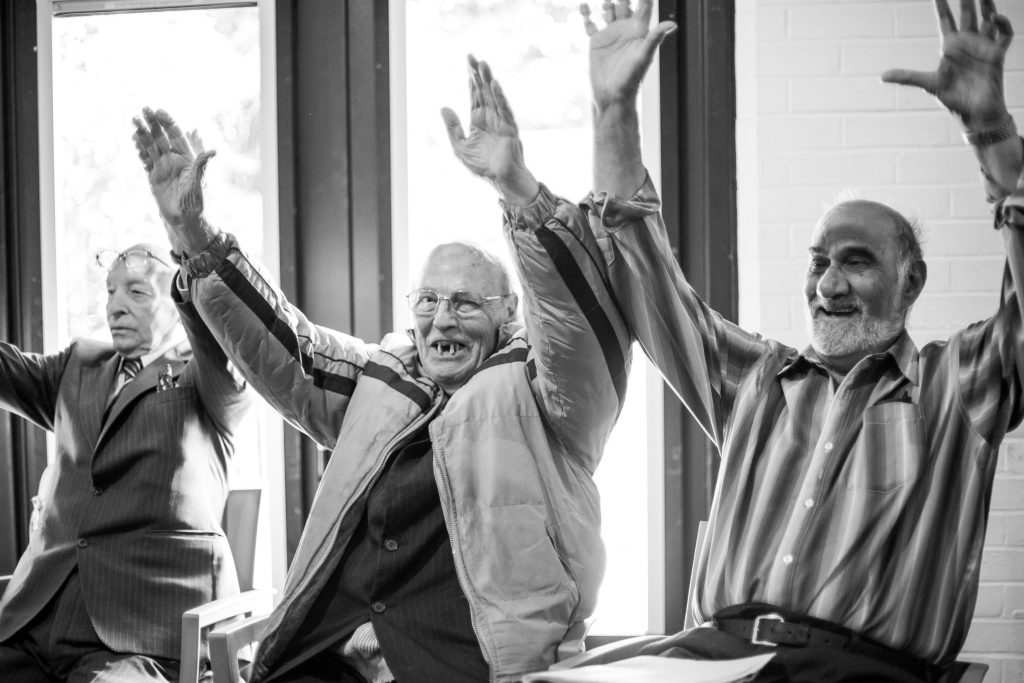 Entelechy Arts are delighted to announce that we've been awarded funding for new academic research, in partnership with Queen Mary University of London.
"Distanced Arts: Investigating the design, delivery, and impacts of Entelechy Arts' Staying Connected Programme" is a Covid-19 Rapid Response project, funded by the Arts and Humanities Research Council.
We're delighted to be working closely with Dr Janelle Jones, senior lecturer and researcher in social psychology, and her team at Queen Mary University in this timely research.
A Postdoctoral Research Assistant position is currently available to support the project; the postholder will conduct qualitative research with staff, artists, and volunteers on the design and delivery of the remote programme. The successful candidate should have a PhD (or is close to completion) in Social or Health Psychology, or a closely related field.
You can read more information about the vacancy here.
In this 18 month project, longitudinal research will investigate the impact, or impacts, of Entelechy Arts' remote programme on older adults' connection, health, and well-being.
Entelechy Arts will facilitate a wider sharing of learning and findings in the latter stages of the project.