Identifying the Art of Wellbeing: a sharing and discussion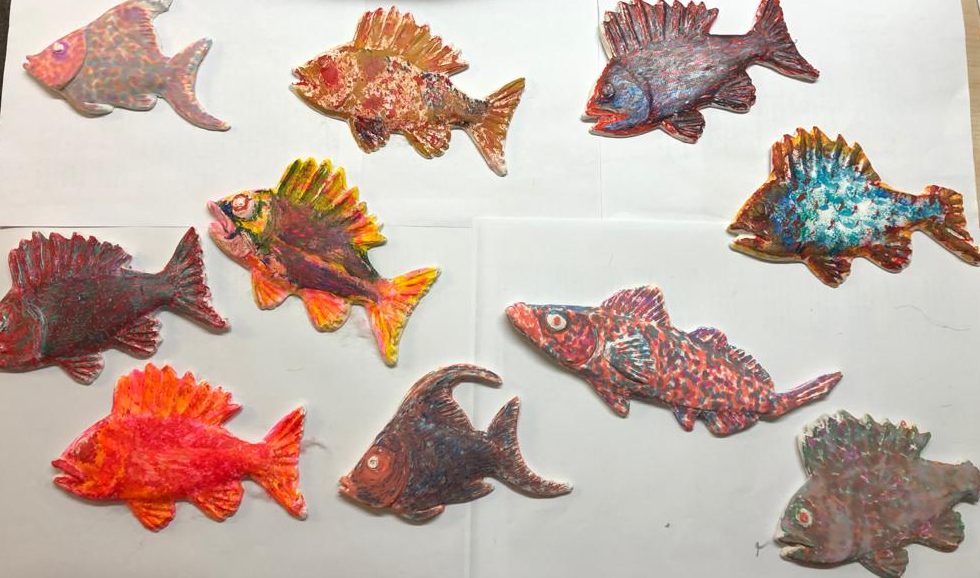 As we approach the conclusion of an 18-month research partnership, Entelechy Arts and Queen Mary University of London are delighted to invite you to a sharing and discussion about our findings from our second and final report, hosted by our partners at the Albany.
We will be digging into what we learnt about the impact on participants of remote creative programmes, followed by discussion and reflection with the audience about why this is important, and what it means for the wider culture and community sectors.
The event will be chaired by Virginia Tandy OBE, and welcome panels made up of the research team from Queen Mary University of London, staff from Entelechy Arts and elder members of the creative remote programmes. Join us after the event for ice cream, tea, coffee and networking.
Livestream tickets are available if you can't join us in person.
Date and time: Tuesday 19 July 2022, 2:00 – 3:30 PM
Location: Albany Theatre, Douglas Way, London SE8 4AG (and online)
Funded by the Arts and Humanities Research Council (AHRC), part of UK Research and Innovation.