[closed] Job: Relationship & Access Coordinator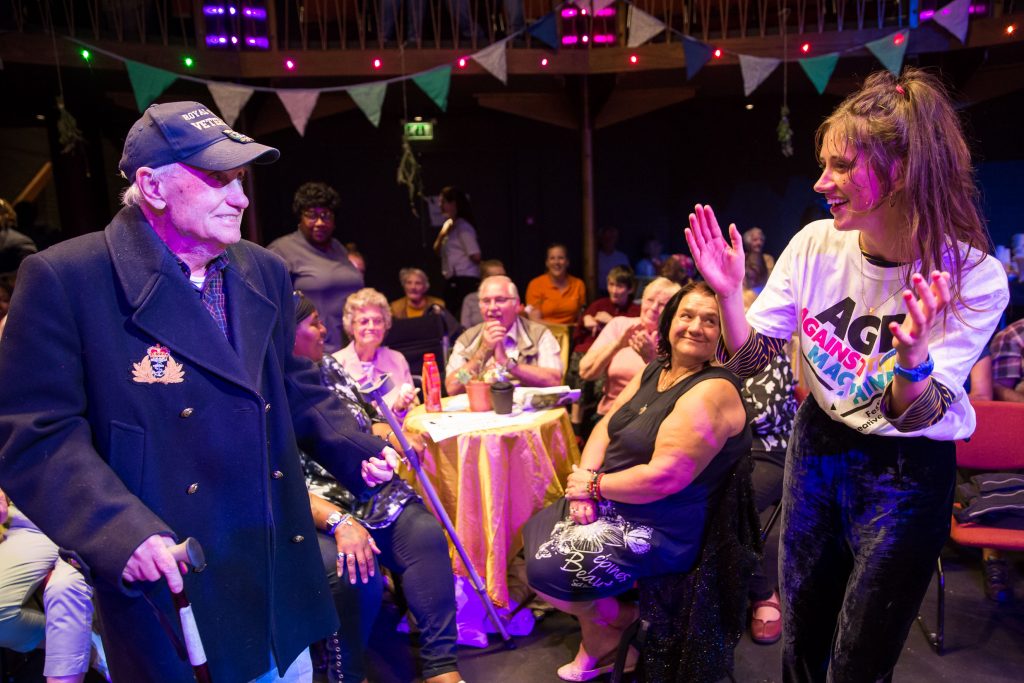 We are recruiting for a new, fixed-term role of Relationship & Access Co-ordinator for work with older people in south east London.
You will be working closely with the Remote Cluster Manager, Entelechy Arts and Meet Me teams to support isolated older people to connect to creative phone activities. You will help to deliver and expand our newly developed 'Cluster' model that enables vulnerable and isolated older people to participate in meaningful creative and social activities by phone during this period of social distancing.
As a response to Covid-19, together with our partner the Albany, we have developed a programme of remote working to maintain social and artistic contact with isolated older people living in their own homes. Our Cluster model brings small groups of up to eight isolated elders with an artist and small group of local volunteers. Currently, we have singing clusters, a knitting cluster, a drama cluster and poetry cluster.
We are planning to build on the success of this developing model and are seeking a Relationship and Access Co-ordinator to support new referrals to engage with this expanding project and, working with colleagues, to recruit and train a small group of local volunteers.
The Relationship and Access Co-ordinator will sit within a small core team at Entelechy Arts who work closely with our partners, the Albany, on the delivery of the programme.
Hours: 21 hrs per week (3 days). Sep 2020 – 31 March 2021 (FTC). £24,000 – £26,000 (pro-rata) depending on experience.
Deadline for applications: 9am, Monday 24 August 2020.