Meet Me Choir for the Campaign to End Loneliness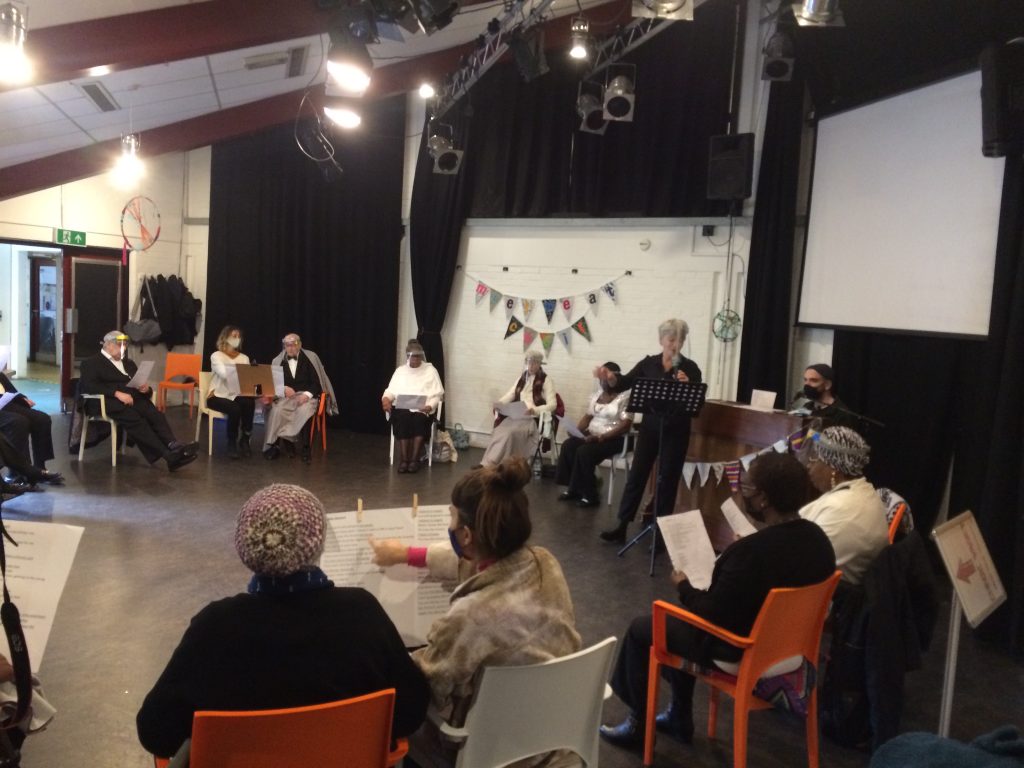 This November, Meet Me at the Choir was invited to perform for the Campaign to End Loneliness. They were delighted to record this film for the event, featuring an ABBA medley that we're sure will make you want to sing along! It also includes an introduction by Daisy and Kurban, interviews with members – telling the story of why they joined the choir and how it helped them during the pandemic, and with artists Tim Gardener and Rachel Bennett.
We hope you enjoy the film, and we wish you a lovely festive break.