Walking Through Walls awarded new funding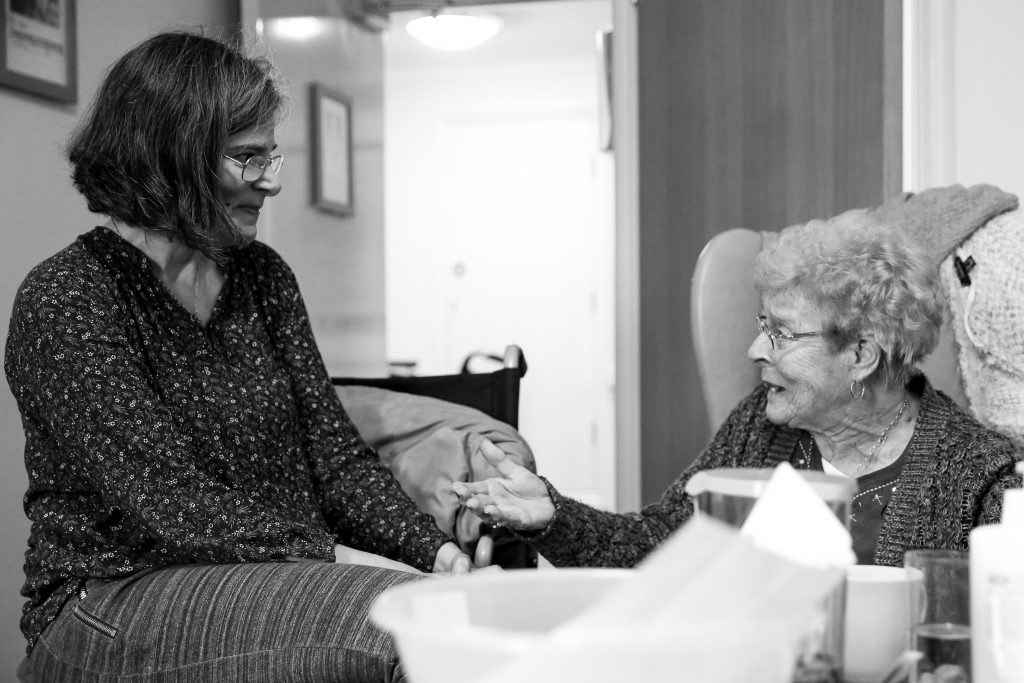 We are delighted to announce that in partnership with Attend, we have been awarded funding by The Mercer's Company to continue Walking Through Walls, our brilliant 2-year collaboration with Tower Bridge Nursing Home.
Artists will be embedded in the nursing home for the next two years, creating movement, story, music work with residents about the neighbourhood and going on journeys to map their stories of nature and placemaking in their local neighbourhood.
The commission also includes the first pilot project bringing Ambient Jam sensory improvisation to residents with profound and complex disabilities, and also with residents who find it hard to leave their rooms and access communal events.
Attend is a national charity that supports and expands the roles volunteers play in creating healthy communities.