Paul Cann, Chair of Trustees of Entelechy Arts made OBE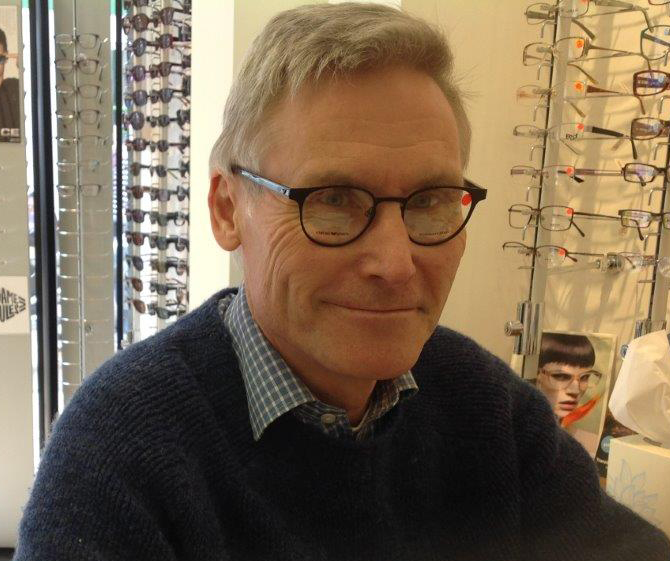 Paul Cann, Chair of Trustees of Entelechy Arts, was made an Officer of the Order of the British Empire (OBE) in the 2020 New Year Honours 'for services to Combatting Loneliness in Older People'.
Paul was a founding partner of the Campaign to End Loneliness – a body that shares research, evidence and knowledge with thousands of other organisations and the public to make a difference to older people's lives. He was Chief Executive of Age UK Oxfordshire until 2016 and before that Director at Help the Aged.
At Entelechy Arts he works to support the management team, in collaborating with people from marginalised and excluded communities to place arts practice at the heart of a process striving to achieve more equal, connected and engaged communities. On his role as Chair, he said: " I am so thrilled to be part of this daring and visionary agency which redefines our expectations of what is possible, however big the challenges we face, and which through its work creates so many opportunities for us to connect with one another".
Kate Shurety, Executive Director of the Campaign to End Loneliness, said: 'Paul Cann was instrumental in establishing the Campaign to End Loneliness and is still a member of our management group, helping us focus on reducing loneliness in later life. Loneliness has a devastating impact on people of all ages but especially those in later life for whom it can be constant and more difficult to overcome.'
Congratulations from all the Entelechy Arts team!