Read the Case Study: The case for cultural ownership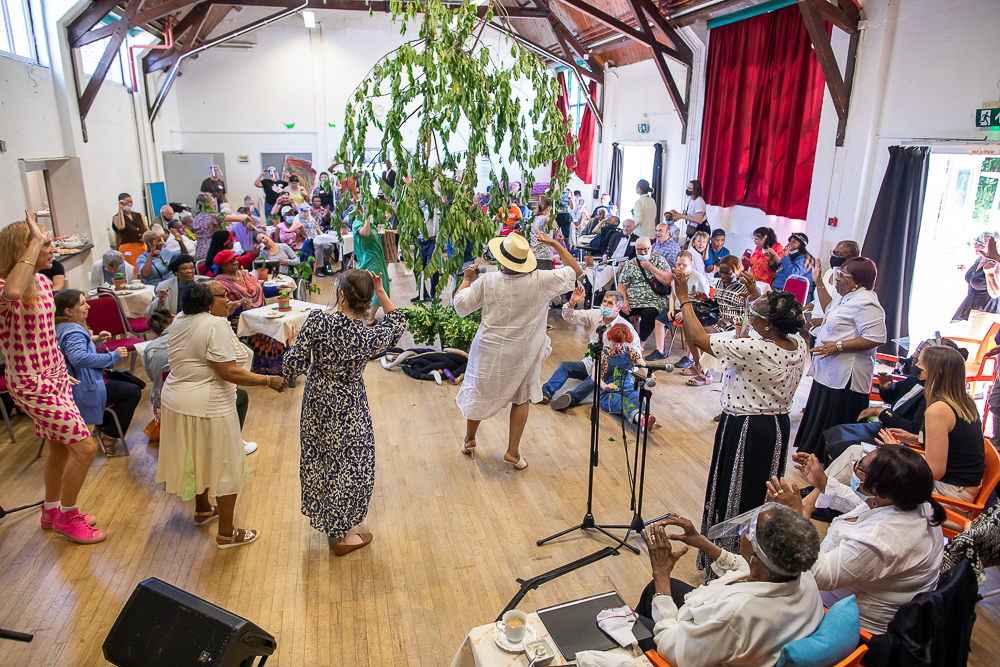 This year Entelechy Arts was shortlisted for Calouste Gulbenkian Foundation's Award for Civic Arts Organisations 2023. We are thrilled to have shared the shortlist with 9 inspiring organisations from around the country that put co-creation with their communities at the heart of their work. And we would like to congratulate the recipients of the Award: Re-Live (Cardiff), Golden Thread Gallery (Belfast), and People United (Canterbury).
As one of the shortlisted organisations, we had the pleasure to work with Kathryn Mokrynski, a Cultural & Creative Industries MA student at King's College London, who wrote and researched a case study about Entelechy Arts' commitment to move the discussion on from cultural participation to one of cultural ownership.
You can read the other case studies here, including those of our Lewisham neighbours: The Albany and the Migration Museum.