[closed] Recruiting: General Manager and Programmes Producer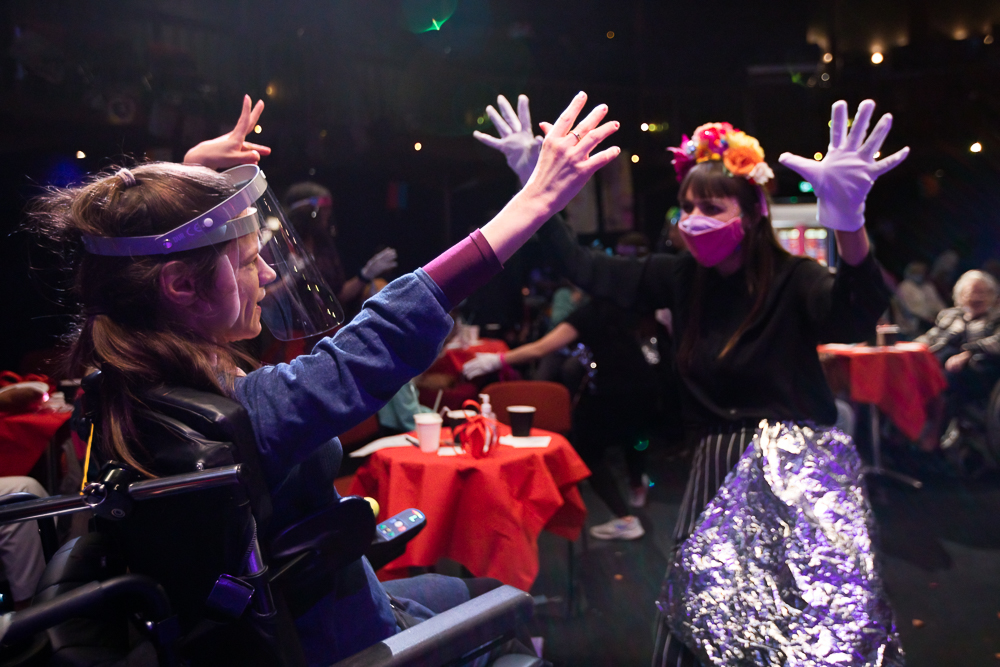 Entelechy Arts is recruiting two roles: a General Manager (3 days a week) and a Programmes Producer (2 days a week).
Both are fantastic opportunities to join Entelechy Arts and play a pivotal role in supporting the charity to create and deliver pioneering artistic programmes with its communities in South East London and beyond.
The General Manager will oversee the core operations of the company which will underpin all our vibrant work; the Programmes Producer will oversee selected core and one-off dynamic artistic programmes. Both are exciting opportunities to enable our communities to flourish.
Candidates can apply for one role, or for both roles jointly as a full time post. See the job packs below for more information or contact Christine on 07860 740033.
Deadline: Wednesday 24 November 2021, 9:00 AM
View the General Manager job pack here