[Closed] Recruiting: Interim Director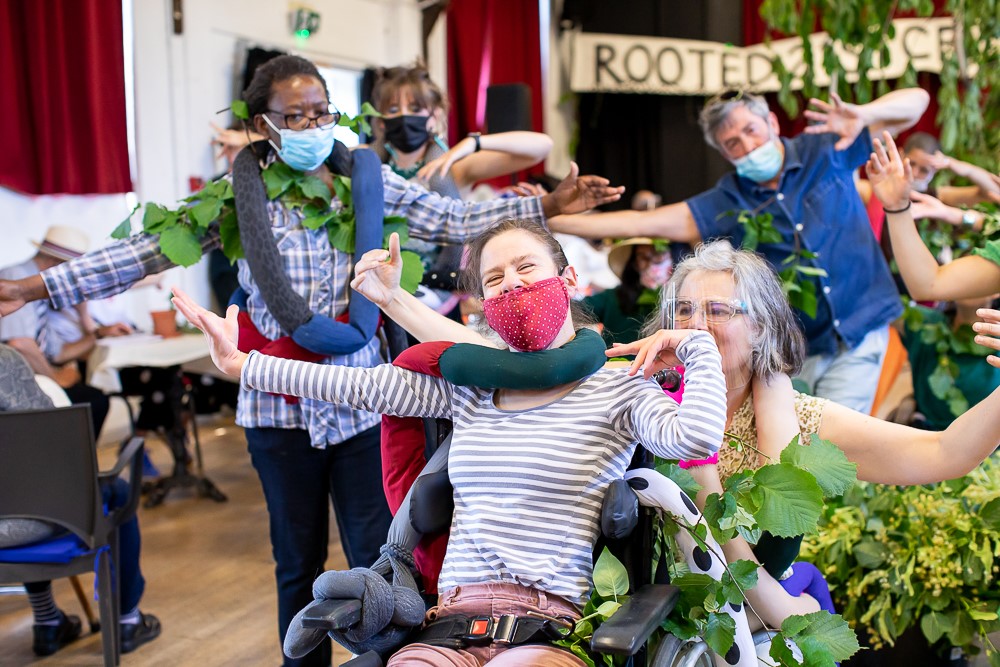 The current Director of Entelechy Arts, Maddy Mills, is moving on after a successful and popular period at the company.  We are now taking stock of how we might replace this role, including our taking a look at our organisational structure, to ensure that Entelechy Arts continues to flourish, innovate and enable people to lead creative and fulfilled lives. To give us space to do this without losing momentum we want to engage an Interim Director to lead us for the next 6-12 months.
"Working with the Entelechy Arts community, staff, board, artists, partners and funders has been an incredible privilege and I'm so proud of everything we have achieved over the last couple of years. From Theatre of Wandering, Red Car and Moving Day to expanding Ambient Jam, our work around social prescribing and remote creative programme models and of course our fabulous Tea Dances – Entelechy Arts is an organisation that demonstrates the immense importance and power of nurturing creative communities for real societal change."  – Maddy Mills, outgoing Director
Please download the job pack below and send a CV and covering letter to Gaia (gaia.bini@entelechyarts.org) by 9am on Monday 31 October 2022.
Interviews will take place in early November. If you have any questions, or if you would like any support with your application, please get in touch with Gaia via email or on 075 9358 0572.