Riding London to raise cash for Ambient Jam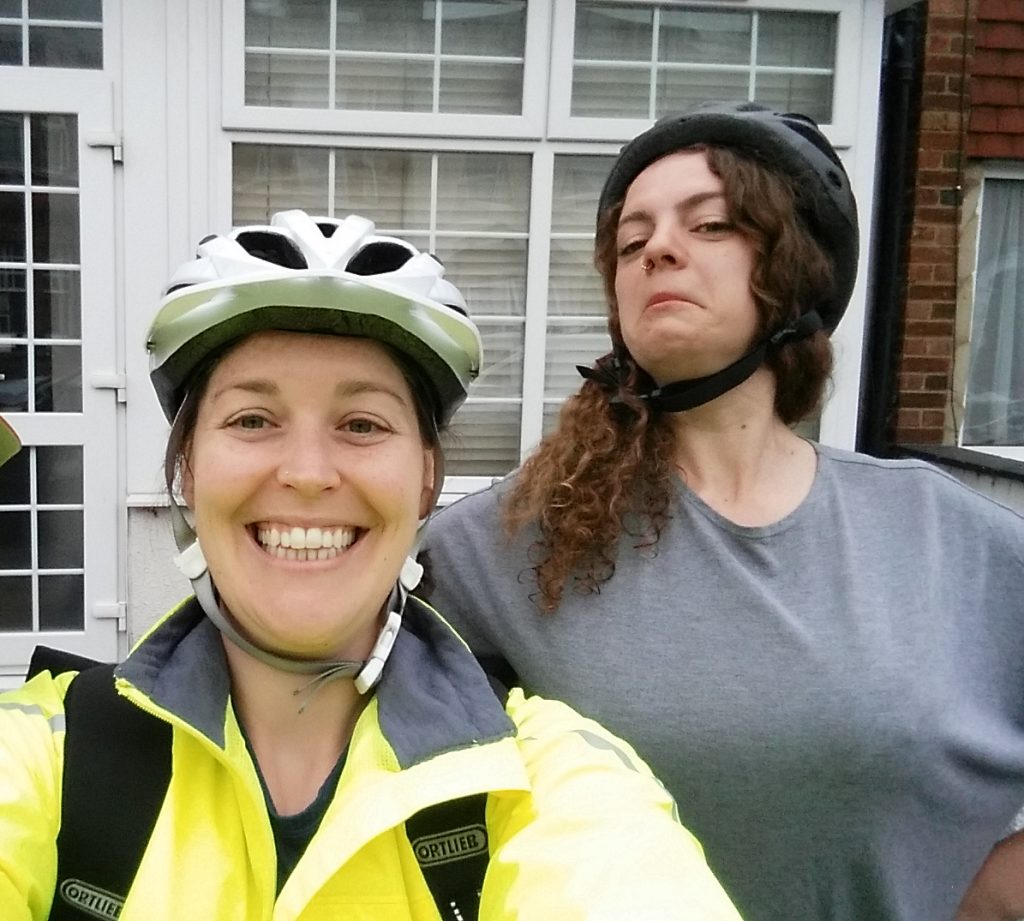 We are thrilled – not one but TWO Entelechy Arts fans will be taking part in Ride London this July to raise funds for our Ambient Jam projects!
Molly Bretton and Fiona Slater are in training to take part in the annual event Prudential RideLondon which is the world's greatest festival of cycling, with more than 100,000 cyclists expected to participate during the weekend of 28-29 July 2018.
Molly says "The money I'm raising will go towards weekly sensory-led sessions which provide a blend of live art, sound composition and dance improvisation for disabled and non-disabled people. I'm grateful for anything you can give, your contributions will inspire me to keep my chubby hams peddling on the long ride to Surrey!"
You can support either of them through Molly Bretton's Fundraising site or Fiona Slaters Fundraising site.