Sinead runs a marathon to change lives!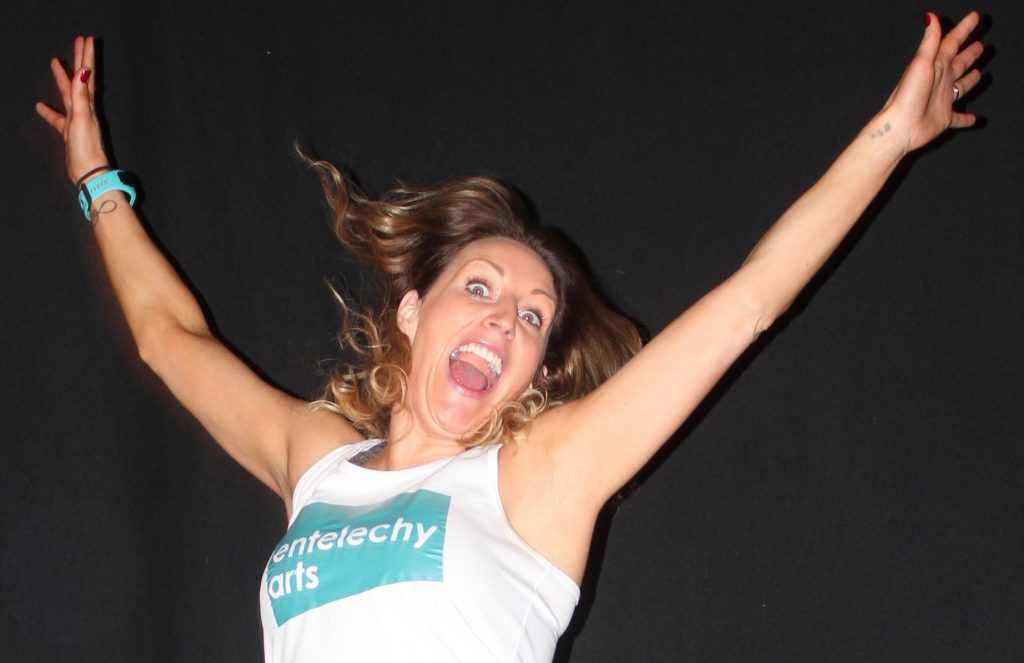 Sinéad Norris is the daughter of an Entelechy Arts regular so she has seen firsthand how pivotal the work we do is. She has taken on the brave challenge of running the 2018 London Marathon to raise money for Entelechy Arts, to help and support isolated elders.
Sinéad has been enduring a punishing training schedule and would like to raise £2000 to support our award-winning artistic programmes that provide unique and life-changing opportunities for older lonely and isolated people and people living with profound and complex disabilities. The money Sinéad raises will help make a real difference in the lives of so many people and help Entelechy to continue to develop and grow its work.
"Entelechy Arts help my mum feel less isolated and provide wonderful support through activities, I want to now support their work."
Give your fingers a little workout and hit the Virgin Money Giving button below.
Support Sinead running the Marathon here