Walking Through Walls and Tower Bridge Care Home during Covid.
Last week we were invited to present our work with Tower Bridge residents through lockdown, at Southwark Councils Health and Social Care Scrutiny Commission meeting.
It was a privilege to be there, hear from the council members and other presentations, and share concerns about the well-being of residents in all care homes across Southwark. Our presentation was warmly welcomed and Scrutiny project manager, Julie Timbrell, found it inspiring.
Our amazing team of Walking through Walls artists – Rainer Knupp, Julia Honess, Cai Tomos, Robyn Herfellow, Chloe Bradwell – have been so patient with the constant stops and starts, last minute cancellations of garden events or pavement workshops due to Covid, whilst keeping up the written and digital letters. Big thank you from everyone at Entelechy for your beautiful heartfelt work.
We are currently in the process of looking for more funding opportunities to keep the momentum going and as soon as restrictions lift, looking forward to leading some socially distanced workshops in the garden or inside Tower Bridge itself.
A reply back from Tower Bridge about Chloe's Theatre letters on the themes of Trocadero
"They brought a spark to people's eyes." "It brings a light to the day."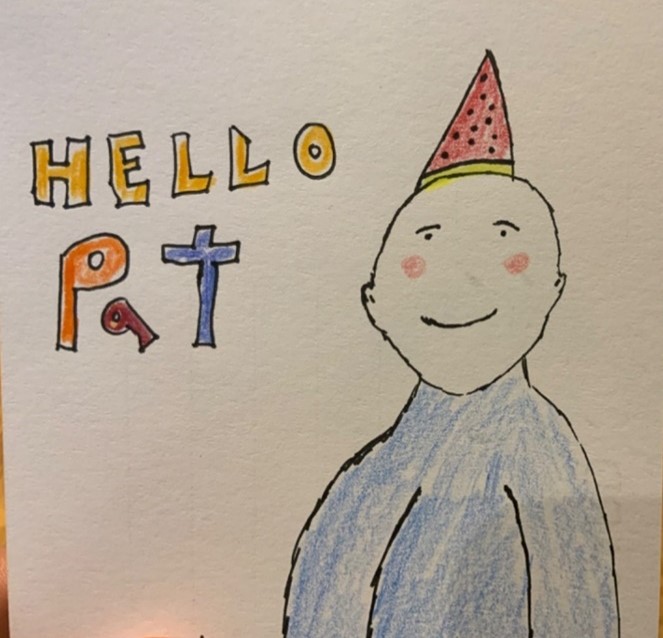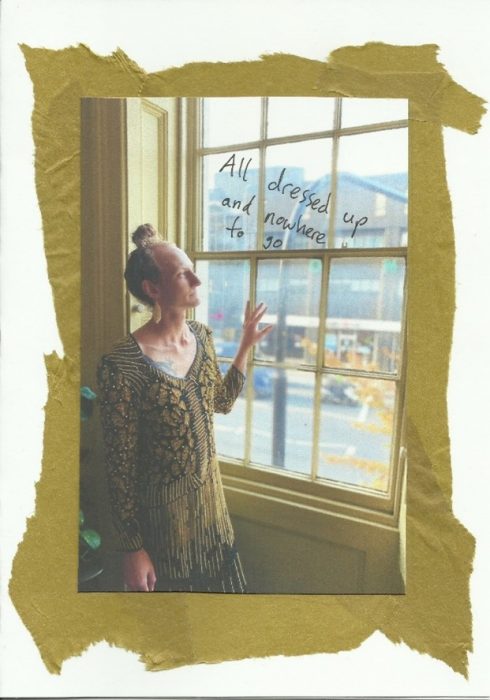 Part of a letter from our artist Robyn to residents and a witty reply back from everyone at Tower Bridge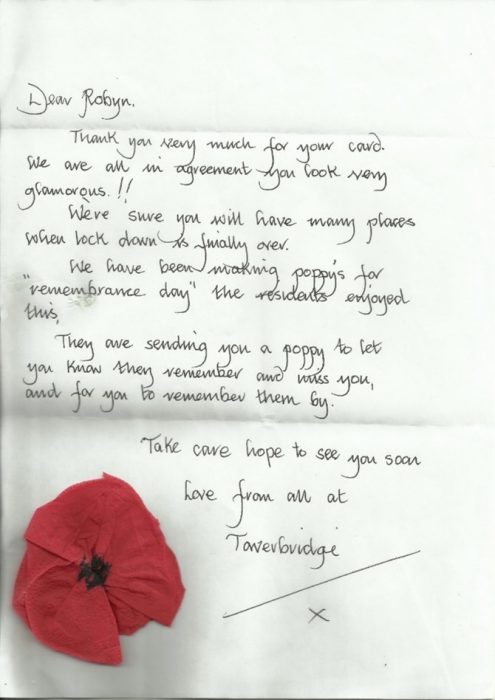 Part of a letter from our artist Robyn to residents and a witty reply back from everyone at Tower Bridge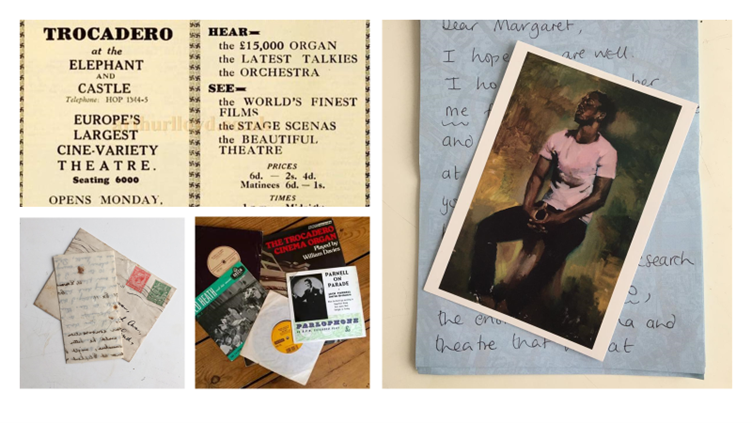 Letters and artefacts about Trocadero from Julia Honess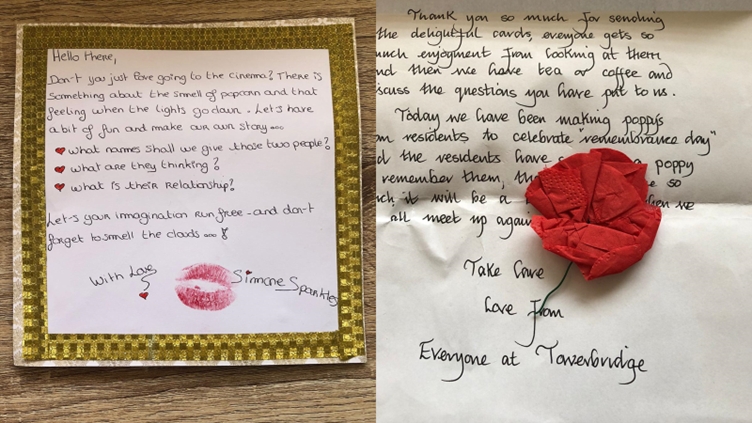 A reply back from Tower Bridge about Chloe's Theatre letters on the themes of Trocadero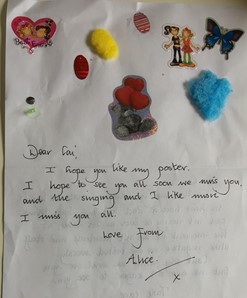 A card from Cai to the residents and a reply back from Alice one of the residents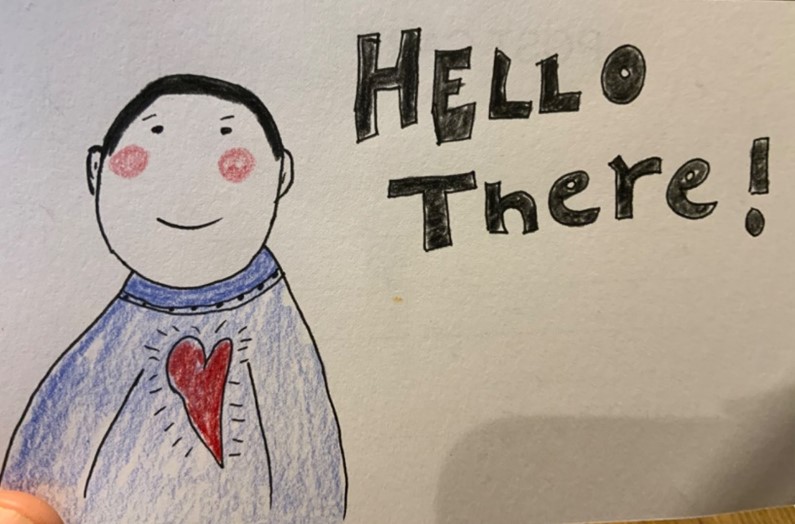 A card from Cai to the residents and a reply back from Alice one of the residents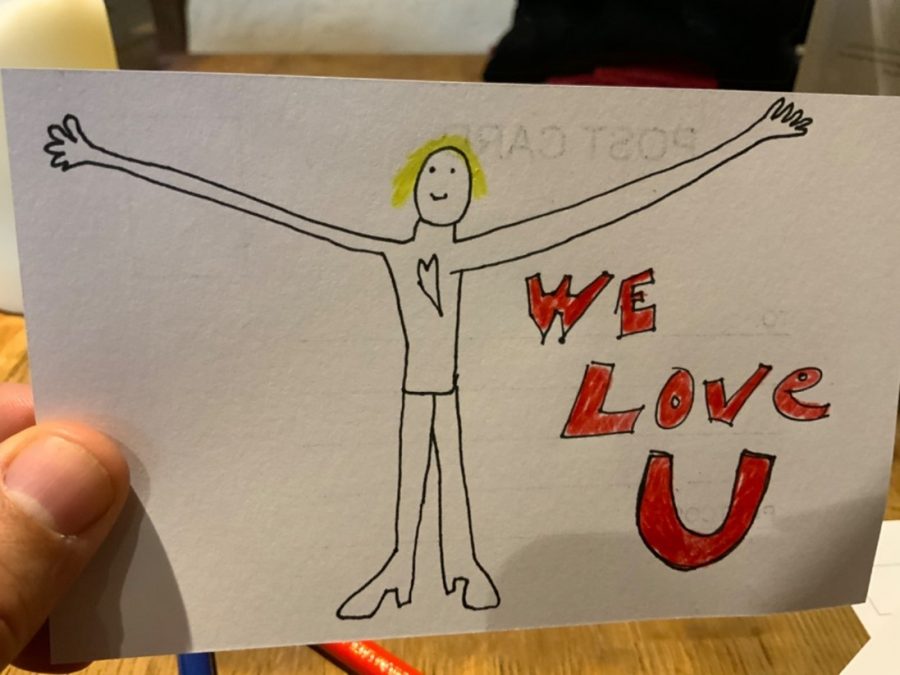 Postcard to residents by artist Cai Tomos