Theatre of Wandering Creative Soundscapes #1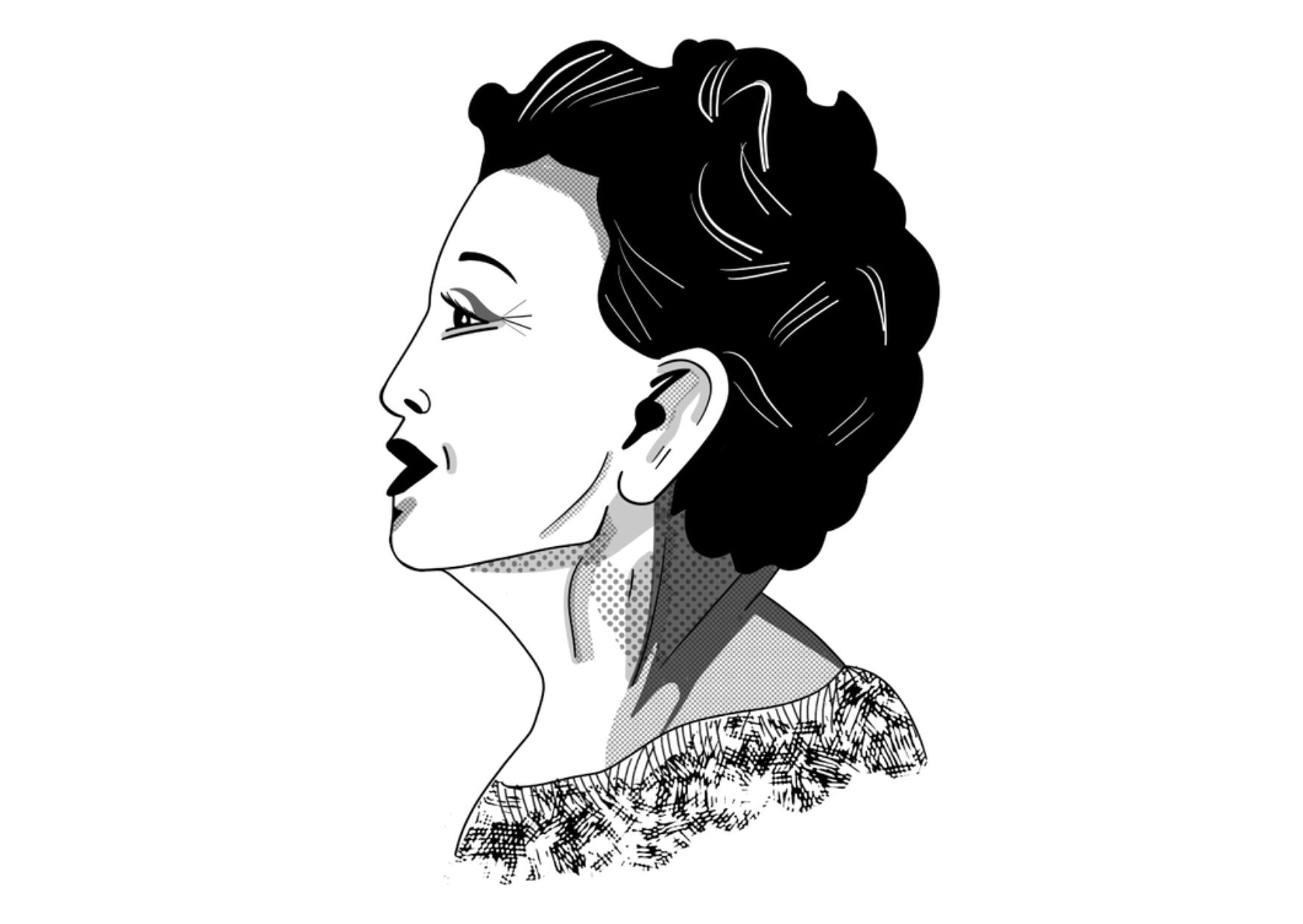 The Elephant in the room – Feat. Dr. Pravdeep Rai
Created by sound artist Indira Prasad
Featuring Dr. Pravdeep Rai
With thanks to Dementia Activity Days
Theatre of Wandering is a Coventry-wide engagement project, performance and self-led audio trail that draws upon a community's experiences and reflections about what it is to live with dementia. You'll find the next QR code if you wander the route through Coventry City Centre (Warwick Row, Bull Yard, Shelton Square, Coventry Market, Sherbourne Arcade, British Heart Foundation Home Store, Lower Precinct, Bonds Lodge Almshouse). Or listen to the next track here:
Memory & dementia support
If you are worried about your memory or the memory of someone you know, or wish to find out more about dementia and support services available, please:
– Call the Dementia Connect Support Line: 0333 150 3456
– Email a dementia advisor: dementia.connect@alzheimers.org.uk
– Find dementia support online: www.alzheimers.org.uk/dementiaconnect
Read more about Theatre of Wandering
A Coventry UK City of Culture 2021 and Entelechy Arts co-production, in association with OiBokkeShi, the Belgrade Theatre Coventry and Belgrade Arts Gym group. Kindly supported by Arts Council England, Spirit of 2012, Community Fund, Daiwa Foundation and Japan Foundation.