[closed] We're Recruiting! Producer, Meet Me At…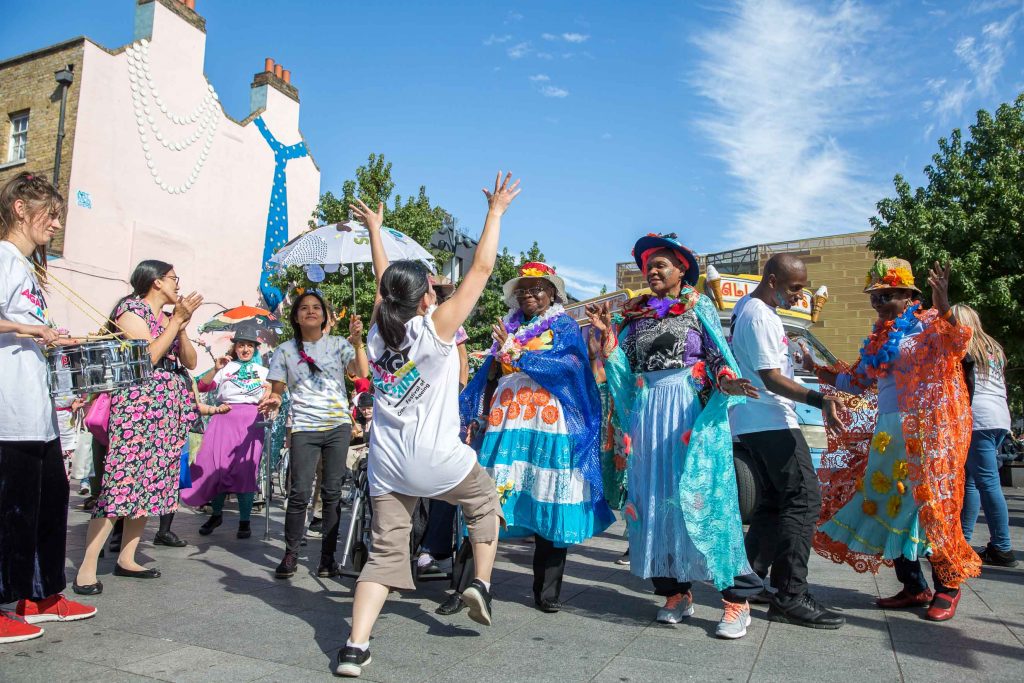 We are currently looking for a dynamic new Producer for Meet Me at… our award-winning creative programme which supports older isolated people in Lewisham, delivered in partnership between Entelechy Arts and The Albany.
The deadline for applications is 3rd February. For more information and to apply, please visit The Albany's website.