Ted's film nominated for Charity Film Awards!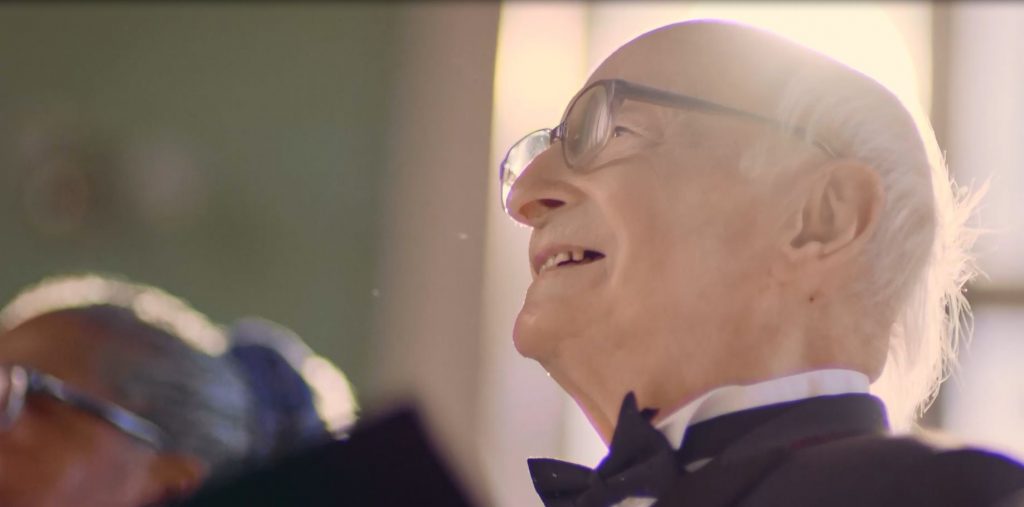 Ted and Rosaline are both Meet Me members who have found joy and a sense of belonging through singing in the Meet Me choir, and joining in arts projects with Entelechy Arts and The Albany.
These films were made to highlight the issues of loneliness and social isolation in our ageing population, and the role of projects such as Meet Me at The Albany in re-connecting communities and changing lives through the arts.
Ted's film has the chance to win the Charity Film Awards!
The Charity Film Awards have been created to celebrate the success of film in fundraising.
Help us win!
The film was Produced by Media Trust and Funded by City Bridge Trust