Wilderness Tales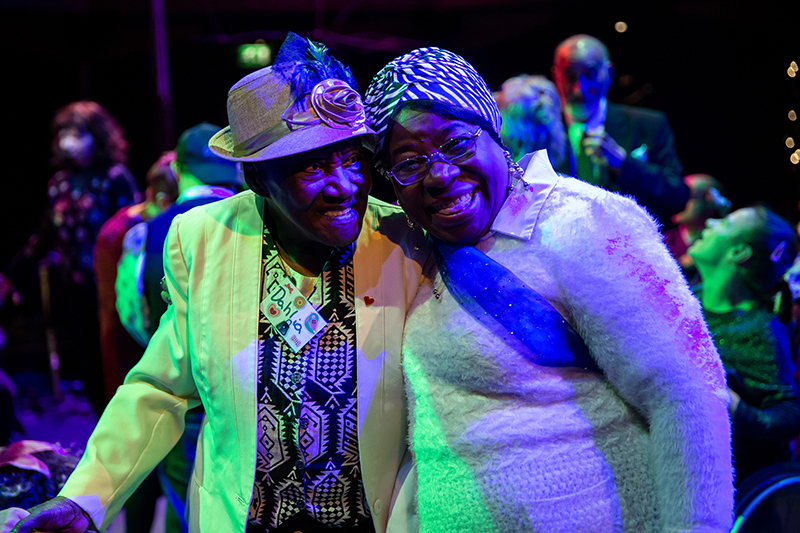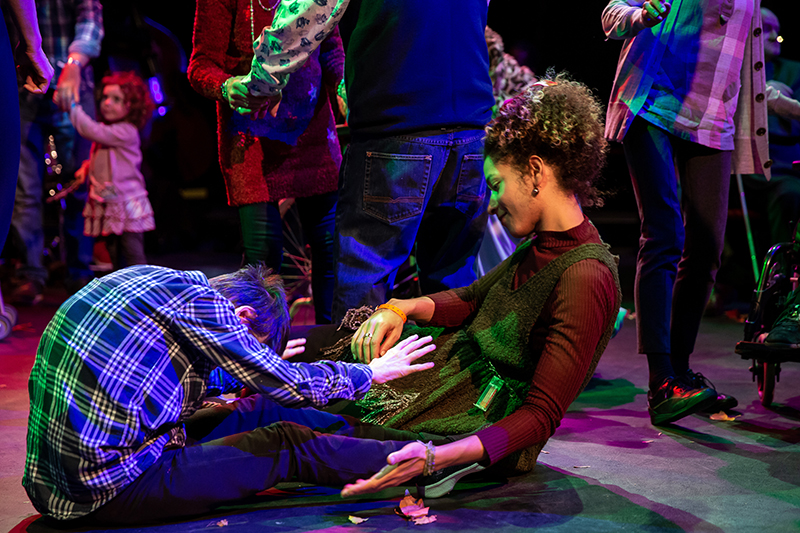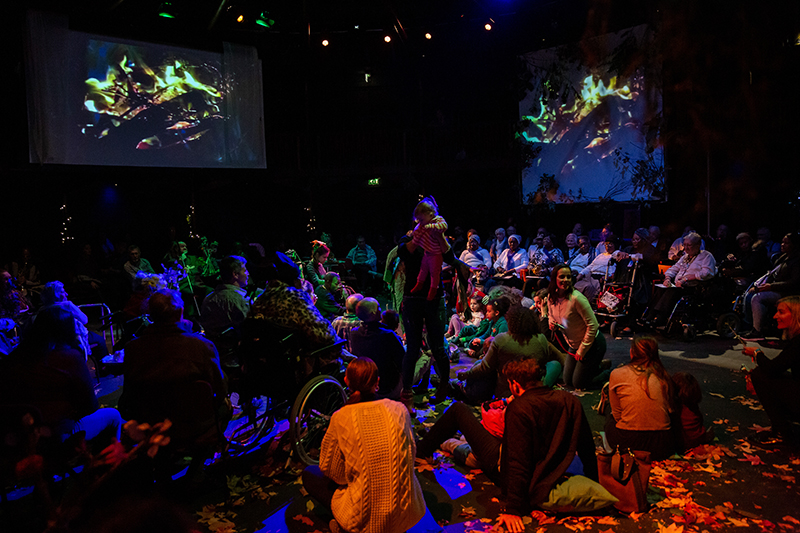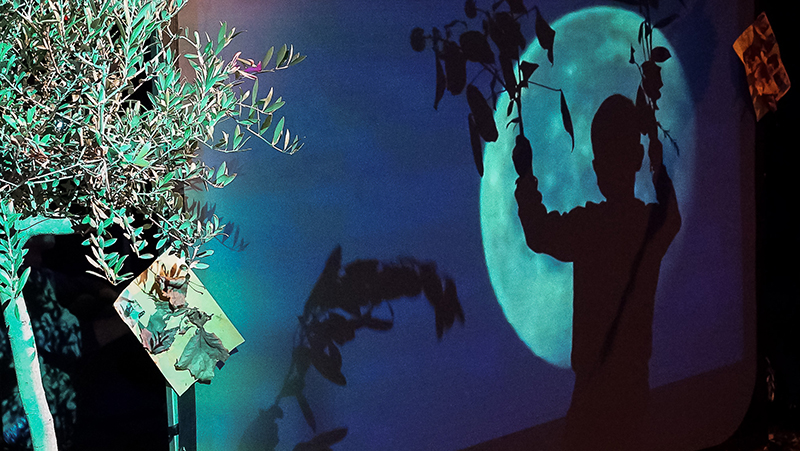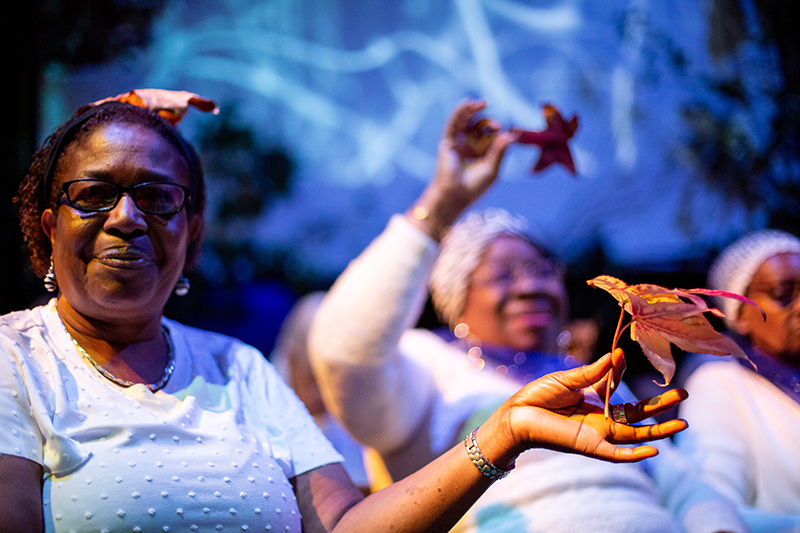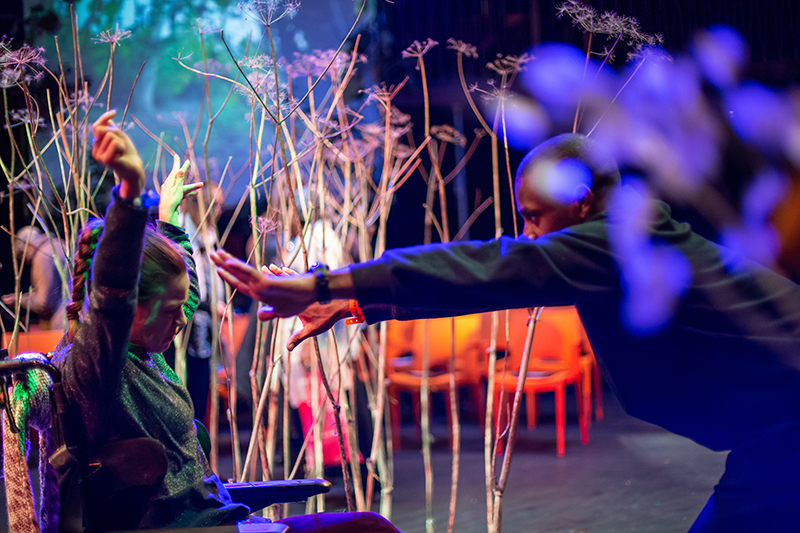 The theme for this new project is nature, stories and place: whether it's a plant pot on your windowsill, a weed you walk past or a large space like Ladywell Park, we see these places as equal in value. We are uncovering places of nature in the local neighbourhood and the stories and responses they evoke. These responses can be non-verbal and verbal, imagined and real.
The aim is to bring nature into the theatre and uncover in ourselves in nature, the wild, the elemental, and the sensory.
"I was looking at the will of the wild. I was looking at how that will expressed itself in elemental vitality, in savage grace. Wildness is resolute for life: it cannot be otherwise for it will die in captivity. It is elemental: pure freedom, pure passion, pure hunger. It is its own manifesto"
Wild, An elemental journey, by Jay Griffiths
Our October Tea Dance will infuse the senses and be influenced in small but important ways by the sensory improvisation work of Ambient Jam with adults and children with sensory impairment and complex disabilities. This will be a community-directed piece where the creative process of Wilderness Tales will be attentive to how we work across all Entelechy Arts programmes. We will develop this event together so that artists and members across all our programmes have the chance to connect and influence each other's ideas more.
We are working with over 20 artists across all our programmes and The Meet Me at The Albany team. We are also delighted that residents from Alexander Care Home will be attending.
The Wilderness Tales first outing will be at the Tea Dance will on Tuesday 30 October in the theatre at The Albany.
Preparations for Wilderness Tales gets underway with outdoor adventures.