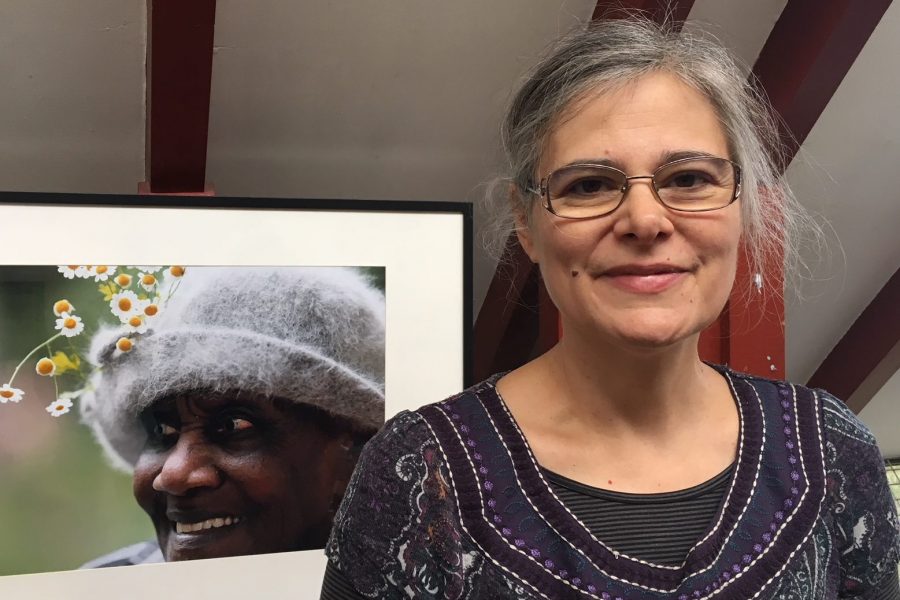 by Rebecca Swift, Creative Director
In piecing together the Entelechy Arts' archive, with photos going into carefully labelled boxes, I am reminded of the work we used to do and the people who informed the ideas we actualise today. No matter how old a piece of the archive is, it remains timeless and conveys the values we hold dear now. In this fast-paced world, it's easy to forget the roots of our work and important to remind ourselves of that journey. And yet in our thoroughfare of online social media and constant growth, all too often the past good work of an organisation remains buried, and we keep re-inventing the wheel.
In these blogs, I will share the Entelechy Arts archive before the time where on-line blogs existed; where computers were big clunky beige dinosaurs, and our AGM and trustee reports were beautifully designed, hand drawn, cartoon strips; where photos were printed and not kept in a file, and so many practitioners and members informed the current work and vision we take for granted now.
Consequently my desk is a mess with towers of data from the past – a time where many seeds were sown: This regular blog will sometimes juxtapose a piece of writing, photo or quote from the past, with a piece from today about that same programme, to see what is revealed through the distance of time: are they saying the same thing, has anything changed, improved or been lost?
Visibility is vital to our work, and this includes the past alive in the present. So much of the past remains hidden and stories aren't told.
Rebecca Swift is Entelechy Arts Creative Director.