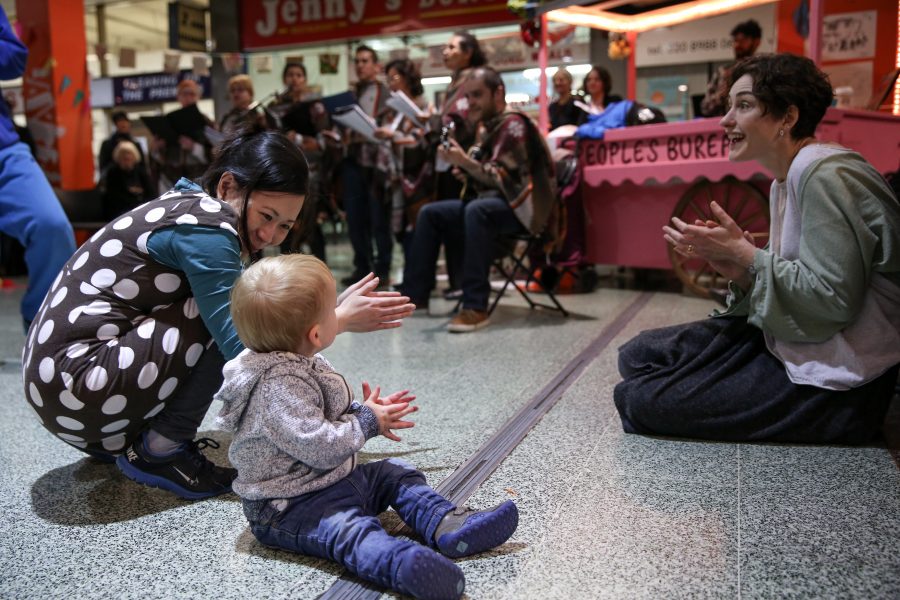 by Guest Writer
I had to give up our beautiful house, by Peggy
It's so hard to let go
I used to play my piano,
loved my grand piano
back in Ireland.
I started falling out of the blue.
Once I fell onto a road –
a bus was coming.
Then my husband died, suddenly
I had to give up our beautiful house,
my grand piano.
Moved into a nursing home in Ireland.
Then I came here to be near my daughter.
I don't know anyone in London.
Lost everything.
Had to come to terms with it.
It's so hard to let go.
By Peggy, 2015. Peggy was a much-loved resident at Tower Bridge care home and an experienced artist throughout her life. With her permission, her piece was shared at the performance of 'Memory and Place' in Elephant and Castle shopping mall, in 2016. This event explored themes of personal and local change within the backdrop of regeneration taking place around Elephant and Castle. Her story about resilience, loss and identity was shared to a local audience, passers-by, families, and the London Latin American community. Her favourite Irish song was sung by the Blackfriar's elders choir.
Notions of Home can be viewed and downloaded here in full as a PDF