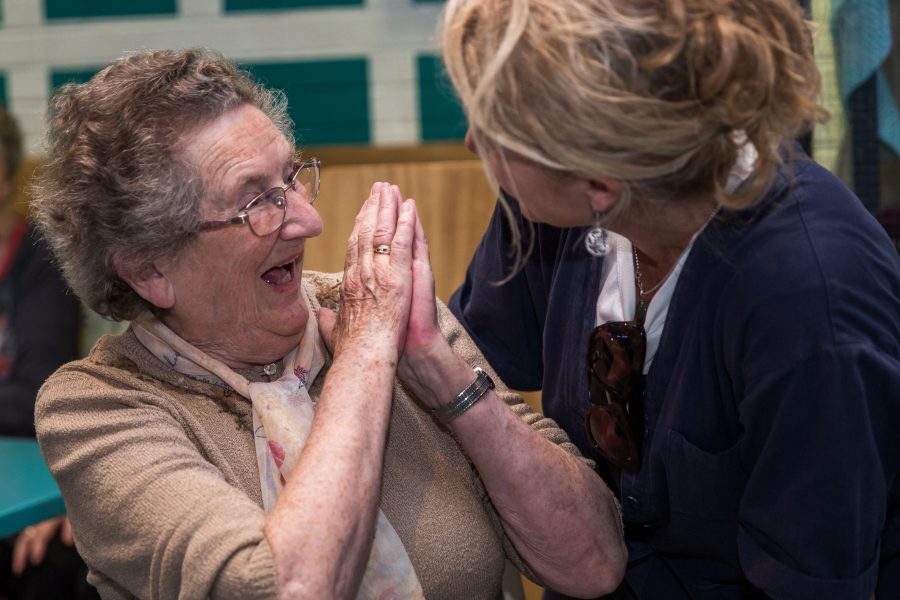 by Christine Lee, General Manager
One of our biggest strengths is now a threat. We bring formerly isolated people into circulation and visibility in our city.
Now, with the outbreak of coronavirus, we're faced with the challenge of how to take reasonable steps – indeed every step we can take – to safeguard our members, who include some of the most vulnerable adults in south east London.
So, next week we're running a dress rehearsal. We're inviting everyone to share in the planning. There aren't any costumes or sound checks, but there will certainly be some scene changes; some rewriting of the script.
Many of our groups will pause next week. We won't meet in person, in the public spaces, sheltered housing lounges and day centres where we usually gather.
But – we will still be in contact, in community and creative together.
We'll be phoning and going old-fashioned with the post, sending and exchanging packages and parcels of materials and ideas, finding new ways of nurturing together, across distance, artistic threads and imaginative ideas.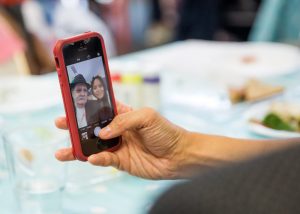 Another one of our strengths making new things from the unknown, but making things together. So it makes sense that we want to, collectively, find ways to make decisions together, to plan and to continue to make. We want to give control and agency to people who often feel stripped of just those things.
So next week we're running a rehearsal. We hope it'll be temporary. We hope to see each other face to face soon. But we also want to co-create a plan. A plan to gather feedback, to reflect, and put all our creative minds together to make sure that, in proactive and cautious ways, the show can go on…
Our phone lines are open 020 8694 9007