Do you own and love succulents?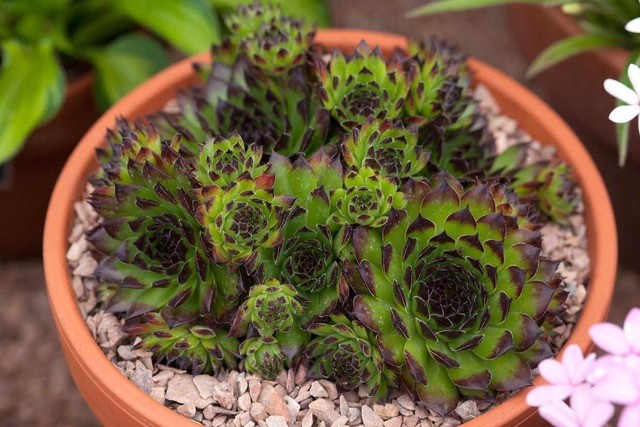 We're looking for volunteers who are proud parents of succulents to provide us with plant cuttings.
We are specifically looking for Sempervivum & Sedum plant cuttings.
These are going to be delivered in 250 'care packages' specially created by artists for our participants.
If you're willing to donate a plant cutting (or even a few), please email Roxanna Roxanna.kennedy@entelechyarts.org with some information, including:
• your name
• Your London Borough or Town name
• If there's a significance to your plant, its history, or if it has a name, please do share that with us. We want to pass these stories along.
NB: cuttings should ideally be the size of a 20p piece or slightly larger.
Succulents need to be sent by Friday 24 July please:
Post them – suggested last date for posing Friday 24 July to Roxanna Kennedy, the Albany, Douglas Way, Deptford SE8 4AG
Drop them off at the Albany (Douglas Way, Deptford SE8 4AG)  on Tuesday or Friday, 11am-12pm:
 Tuesday 14th July
 Friday 17th July
 Tuesday 21st July
 Friday 24th July
Please get in touch with Roxanna.kennedy@entelechyarts.org to arrange the drop off or to let us know to expect some post 🙂
About our Care Packages: Gnomes at Home is an in-the-palm-of-your-hand, tiny garden initiative designed for window sills and ledges. Intended as a 'conversation starter', it provides a nuanced sense of community, helping Entelechy Arts and Meet Me at the Albany further examine the power of small gestures and how we frame the language and landscapes of care.
The coronavirus pandemic has drastically reduced our landscapes of personal interactions. These care packages are designed to provide vulnerable people and those shielding with multisensory activity, encouraging participants to decorate and personalise a small garden gnome and to look after a small succulent planting/cutting. In turn, recipients can send stories, photographs and memories to the Albany in Deptford to be shared online or readout on the regular radio show, Meet Me on the Radio.
This project is designed to reach out to some of the most vulnerable people in Lewisham and Southwark, most of whom are medically shielding from COVID-19. Recipients of the care packages are referred to us through our community networks and include older adults living on their own, those living with dementia, people in care and residential homes and their caregivers.