Homecoming: the 21st Century Tea Dances are back!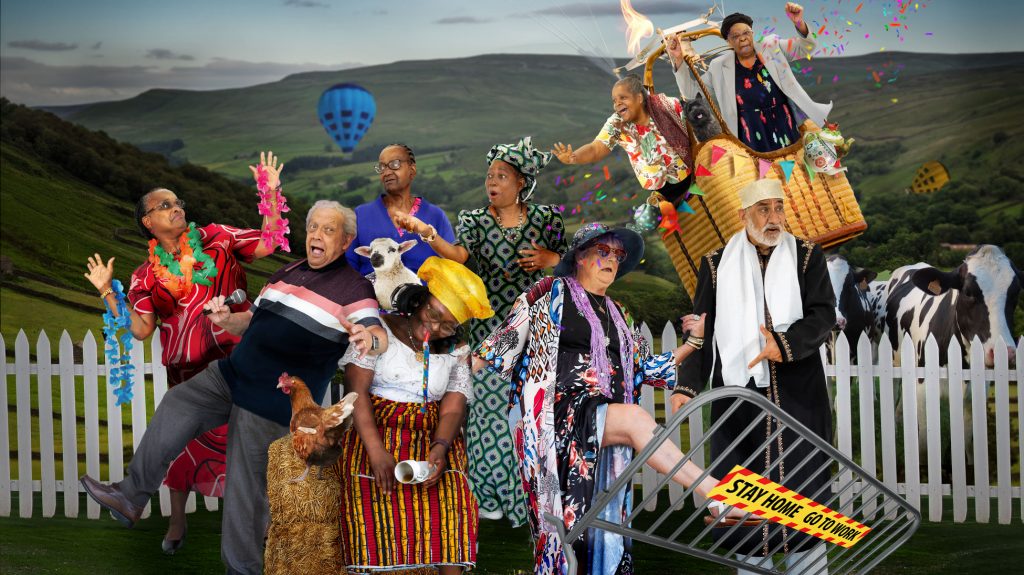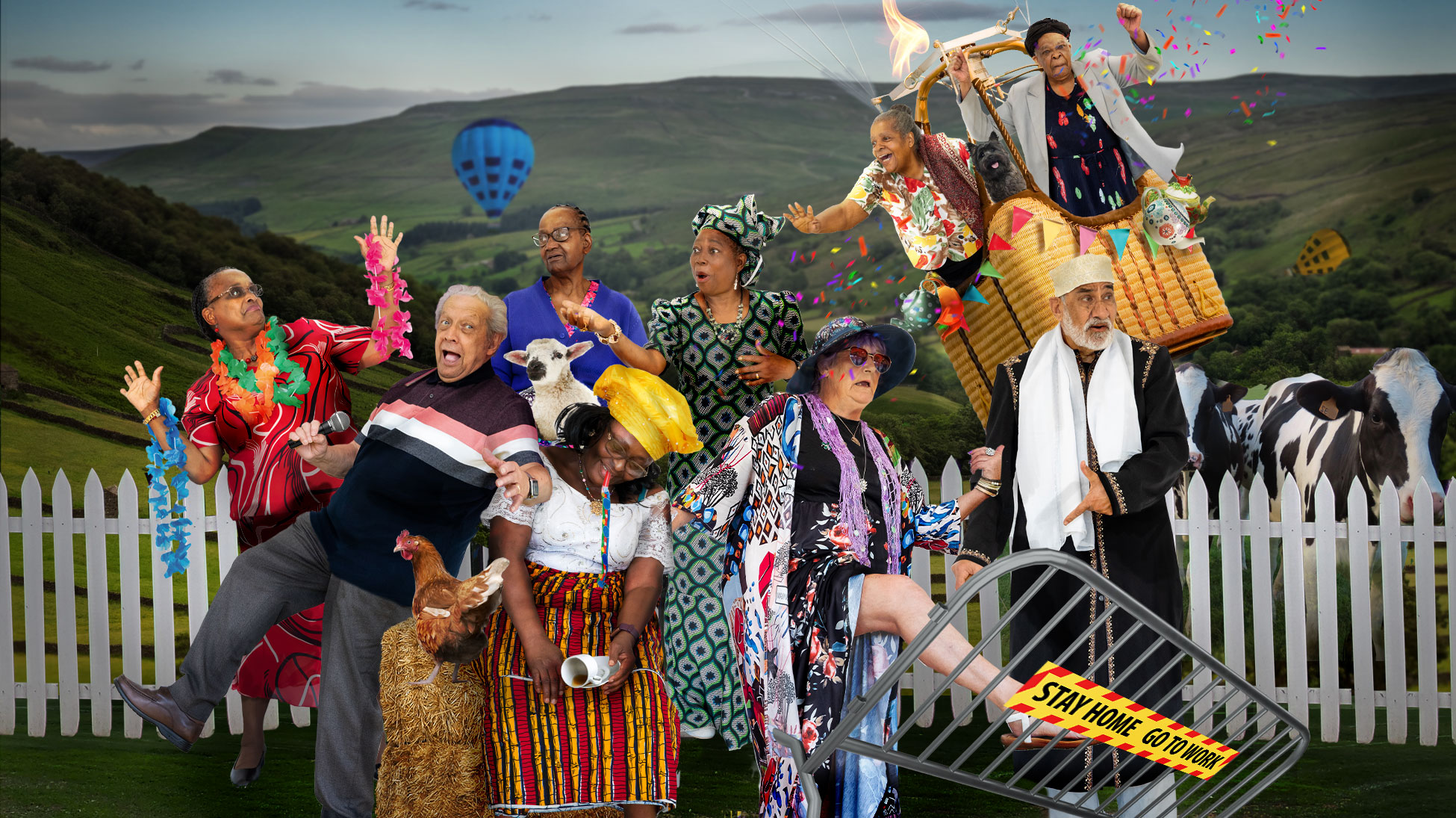 Entelechy Arts' unique 21st Century Tea Dances are finally back with Homecoming currently being planned for October 2021 – our first since 2019!
Homecoming is presented by Entelechy Arts, in partnership with the Albany, where it will take place on Tuesday 12 October from 2pm – 4pm.
The live in-person event is invitation only due to social distancing, but we're delighted to announce that we will also be live streaming it to offer everyone a chance to take part!
Click here to register for the Livestream and celebrate with us remotely
Here's the iconic poster for the event, featuring members of Glorious Age: