Live Archive: Ambient Jam Collective at Siobhan Davies Studios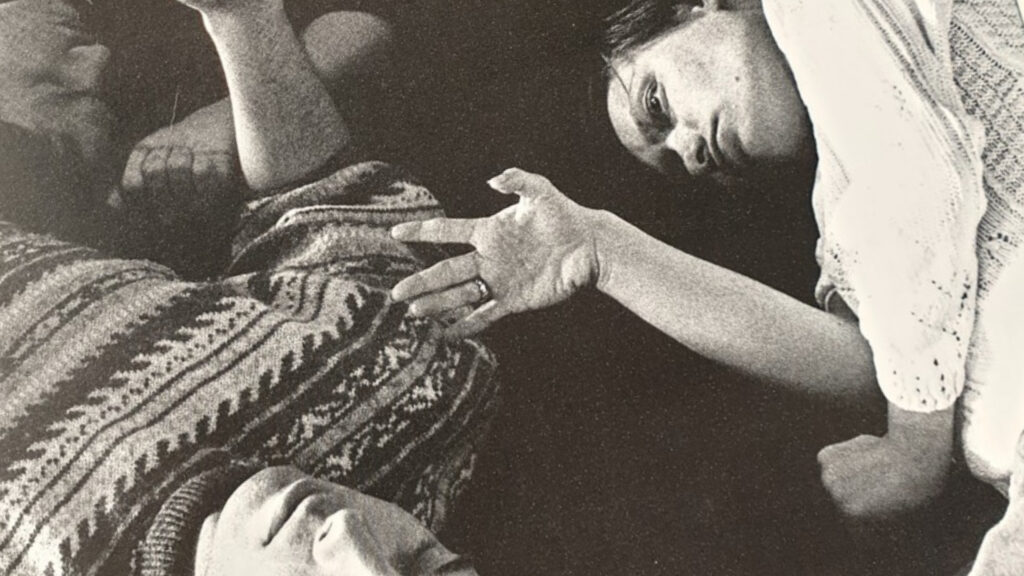 The Ambient Jam Collective invites you to an immersive, inclusive, sensory happening evolving from 32 years of history, as part of Siobhan Davies Studios' Artist Archive.
This Live Archive will further unhide Ambient Jam's history and activism, foregrounding the contribution by our members with PMLD towards a uncompromisingly honest way of being together. Through a durational multi-sensory improvisation, we will share an embodied heritage, an archive held in the long-term relationships, trust and care between people.
Time: 2pm – 3.30pm on Friday 24 March
Location: Roof Studio at Siobhan Davies Studios, St. George's Road, London SE1 6ER
Price: FREE
Ambient Jam events are open and accessible to people of any age from 0 to 100, to people with disabilities and wheelchair users. They are 'durational happenings', which means that you can stay as long as you like and leave when you like. At this event the jam will last for an hour and a half, followed by 30 mins of optional conversation.
The photo at the top is by Phil Polglaze (1995).