Meet Me Clusters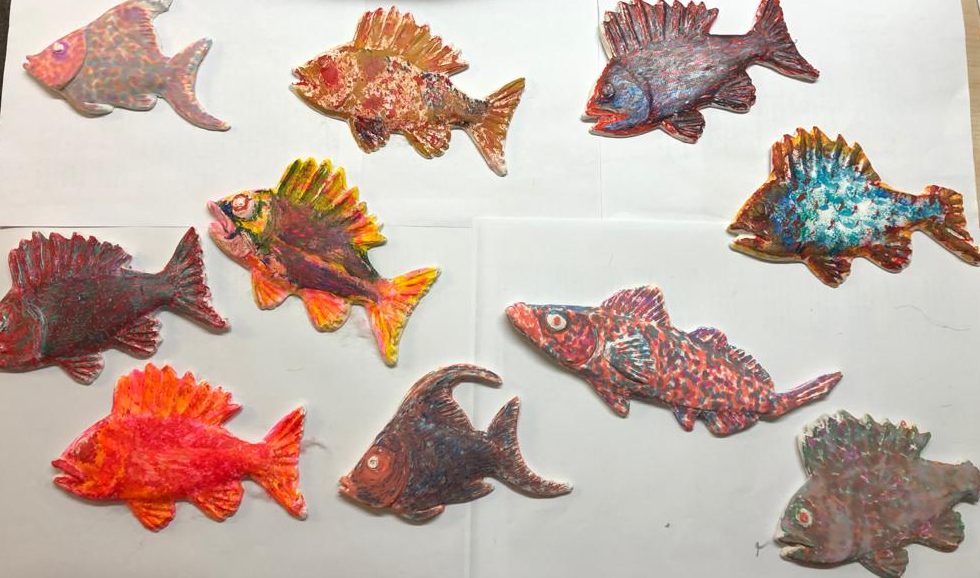 Starting 2021 with hope
This month, our Clusters programme relaunched into 2021, uniting groups of older adults taking part in creative activities from their own homes.
'Little Big Meetings'
The first week of January week saw a series of group phone calls with most Entelechy Arts and Meet Me members, which provided an important opportunity for reflection and evaluation.
These 'Little Big Meetings' take place every 6 weeks and have proved essential forums for building and strengthening an inclusive remote programme. 'Meet Me Big Meetings' have long been foundational in the co-productive model with members and artists, but now these smaller, phone-based discussions have proved crucial 'listening points' throughout the evolving landscape of the pandemic.
Igniting hope
The Little Big Meetings are also remarkably uplifting and encouraging, sometimes to a surprising extent even in the face of adversity, pain and loss. By bringing together different combinations of people – both uniting with old friends and making new acquaintances – and inviting everyone to plan and dream for the coming weeks, there flows a rich exchange of encouragement and hope.
These recent meetings ended with a direct invitation to share hopes for the year. Most members found ways to encourage one another:
"We are in this together, and we are thinking of each other. When we come together on the phone we should be happy and make the most of it." Stella

"There's a lot of love in the world. In the news all we hear is bad things but there is loads of good in the world and good people." Joan

"Just keep smiling everyone." Hew
Creative 'Clusters'
During the first COVID-19 lockdown, we developed our 'Staying Connected' programme with new ways to stay in touch and stay creative whilst working remotely. Initially there were many one-to-one wellbeing calls, but we knew that everyone was missing their friends and the joy of being in community, together; so, the programme has developed into multiple group phone 'Clusters' co-led by artists, members and volunteers.
From January we will be running 10 phone Clusters across 7 art forms. These including Choir, Poetry, Movies and Making/Craft and most meet weekly.
We are currently taking referrals for new participants – aged 65 or over living in Lewisham. You can find more information here or get in touch with Jasmine Sparrow by phone 07593 580574 or email jasmine.sparrow@entelechyarts.org